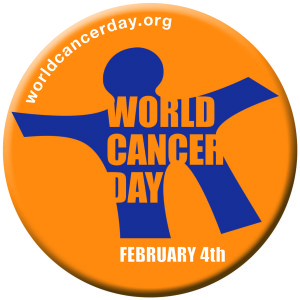 Cancer is among the leading causes of mortality worldwide. According to the World Health Organization, approximately 14 million new cases and 8.2 million cancer related deaths were recorded in 2012. If no major breakthroughs are made in the field, that number is expected to rise by 70 percent over the next two decades. In honor of World Cancer Day, we're taking a look at a few ways electrochemical and solid state science aids in the fight against cancer.
Electrochemical Biosensing for Cancer Detection
By taking biopsy slices for colon cancer, researchers were able to use electrochemical biosensors to distinguish between cancerous and normal epithelial tissues. This development helped promote rapid cancer detection by eliminating pretreatment and providing results obtained within minutes of biopsy removal. Read the full paper here.
Polymer Based Sensors to Diagnose Breast Cancer
There are many issues that mammography faces, including the uncomfortableness of the screening and exposure to radiation. In order to solve this issues, electrochemical scientists developed an Electrical Impedance Tomography (EIT) system. This radiation-less technique aims to enhance early detection capabilities by generating a 3-D map of the breast. Read the full paper here.