The following article was originally published in the winter 2017 issue of Interface.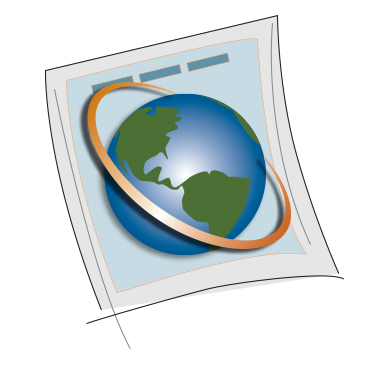 By: Alice Suroviec, Berry College
Corrosion Technology Laboratory
The Corrosion Technology Laboratory at the NASA Kennedy Space Center is a network of capabilities—people, equipment, and facilities—that provide technical innovations and engineering services in all areas of corrosion for NASA and external customers.
The Corrosion Technology Laboratory is part of the Applied Technology Division of NASA, and any project involving corrosion may utilize this fully staffed and equipped corrosion laboratory as a resource. This site provides fundamentals of corrosion and corrosion control information as well as resources for further information. Learn more.