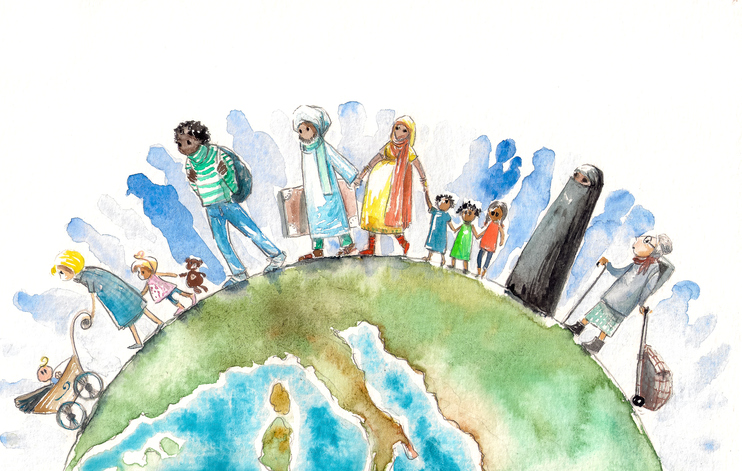 More than 12,000 academics, including 40 Nobel laureates, have added their names to an online petition condemning U.S. President Donald Trump's recent executive order that institutes "extreme vetting" of refugees and limits immigration from Iran, Iraq, Libya, Somalia, Sudan, Syria, and Yemen into the U.S.
The petition cites the executive order as "needlessly cruel" and "discriminatory," further stating that it could negatively damage scientific research in the U.S. and hurt the country's reputation for academic excellence.
This from the petition:
This executive order is detrimental to the national interests of the United States. The [executive order] significantly damages American leadership in higher education and research. From Iran alone, more than 3,000 students have received PhDs from American universities in the past three years. The proposed [executive order] limits collaborations with researchers from these nations by restricting entry of these researchers to the U.S. and can potentially lead to departure of many talented individuals who are current and future researchers and entrepreneurs in the U.S. We strongly believe the immediate and long term consequences of this [executive order] do not serve our national interests.

This executive order imposes undue burden on members of our community: The people whose status in the United States would be reconsidered under this [executive order] are our students, friends, colleagues, and members of our communities. This measure is fatally disruptive to the lives of these immigrants, their families, and the communities of which they form an integral part. It is inhumane, ineffective, and un-American.