With the holidays around the corner, it's time to start thinking gifts. Here are our top 8 science related gifts for the science fanatic in your life.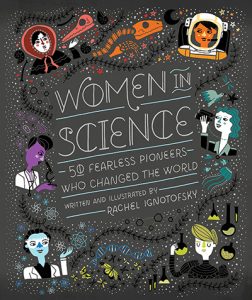 Women in Science: 50 Fearless Pioneers Who Changed the World
Amazon – $11.45
Introduce the world of science to your little ones and inspire the next generation of scientists with leading women and innovators of the field.
---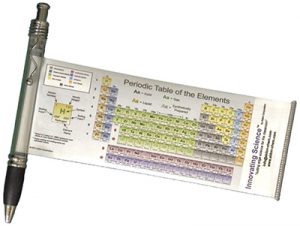 Innovating Science Periodic Table Pen
Amazon – $7.77
This gift would make even make Vilas Pol, Guinness World title holder for assembling the periodic table in record time, throw his hands up in victory one more time. A pen, fully loaded with the periodic table.
---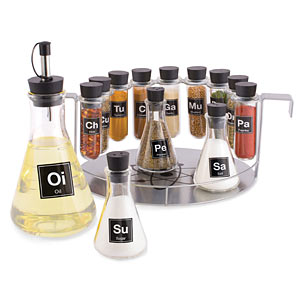 Chemist's Spice Rack
ThinkGeek – $49.99
Because sometimes, experiments don't just happen in the lab, they happen in the kitchen. And for that, there's the spicey chemistry set to help that special someone create their latest, delicious concoctions.
---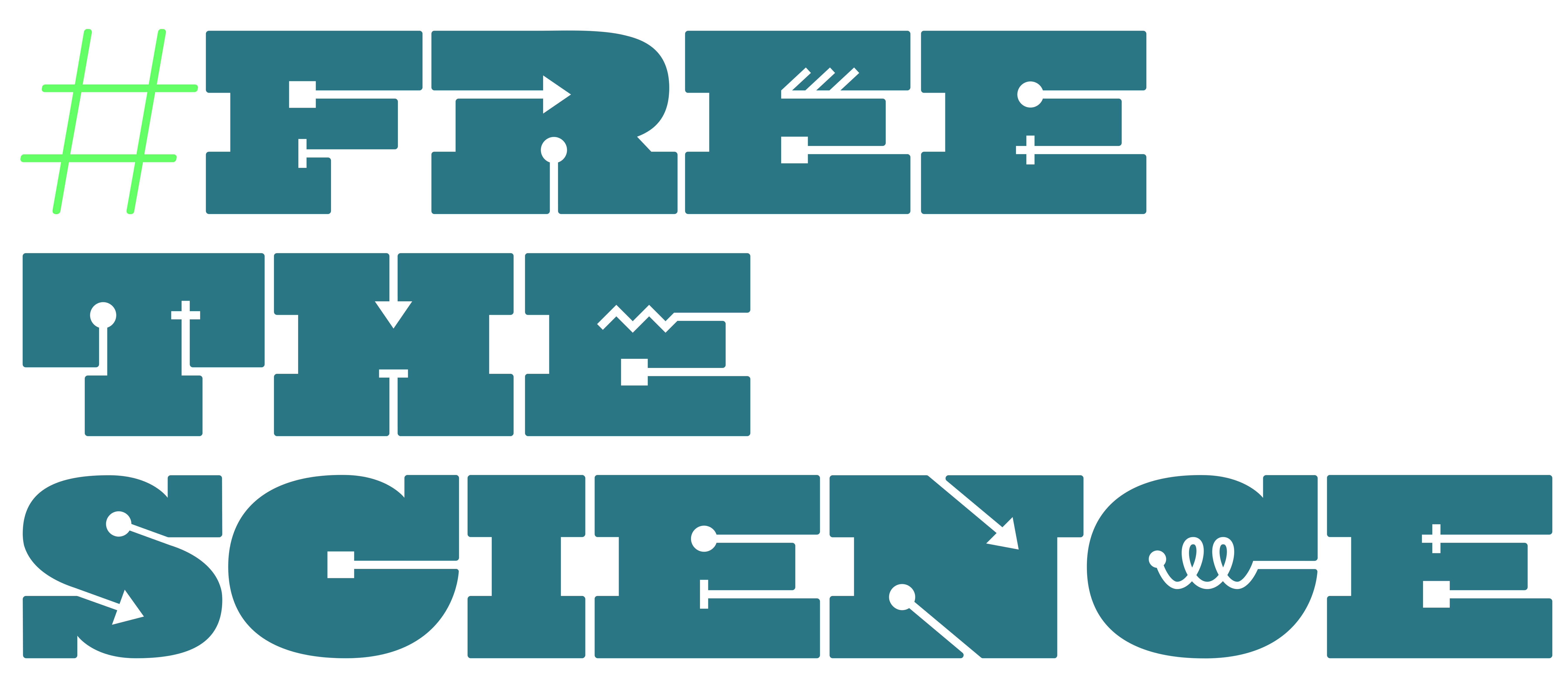 Free the Science
ECS – priceless
Sometimes the person your shopping for is lucky enough to have everything they need. So often, dad's are stuck in this category, and so, we inundate them with socks, ties, underwear, undershirts, and other undergarments.
Why not support their underlying love of science instead (see what I did there?)
Donate to ECS's Free the Science initiative in their name and help make science free and available to everyone. It's a gift that keeps on giving!
---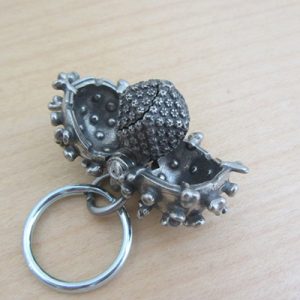 Virus Keychain
Etsy – $28.75+
Most people do their best to avoid viruses, but not this one. It's lovely depiction of the Herpesviridae virus that's accurate right down to the capsid and envelope proteins, opening up to reveal its viral DNA. Enjoy!
---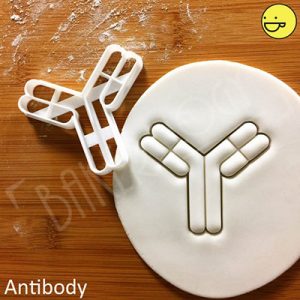 Antibody Cookie Cutter
Etsy – $7.30+
And of course, it's only right to pair a virus with an antibody. This one is edible and will definitely make you feel better.
---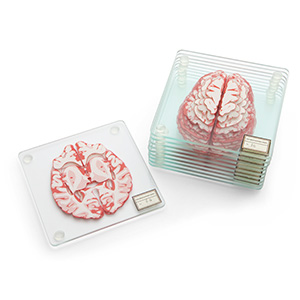 Cerebral Coasters
ThinkGeek – $12.99
Sometimes science can be shocking—like these coasters. Each coaster has a slice of brain printed on it. Stack them together to form a brain and scare away guests who've overstayed their welcome.
---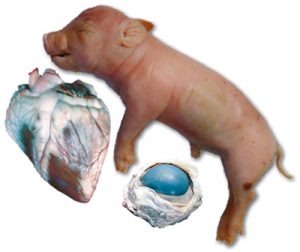 Dissection Kit for Apologia Human Body
Home Science Tools – $37.95
Did I mention science of both fascinating and shocking? Give a gift that's hard to forget this holiday season. This dissection kit comes complete with a fetal pig, a sheep heart, and a cow eye that's decay free for 6 months!