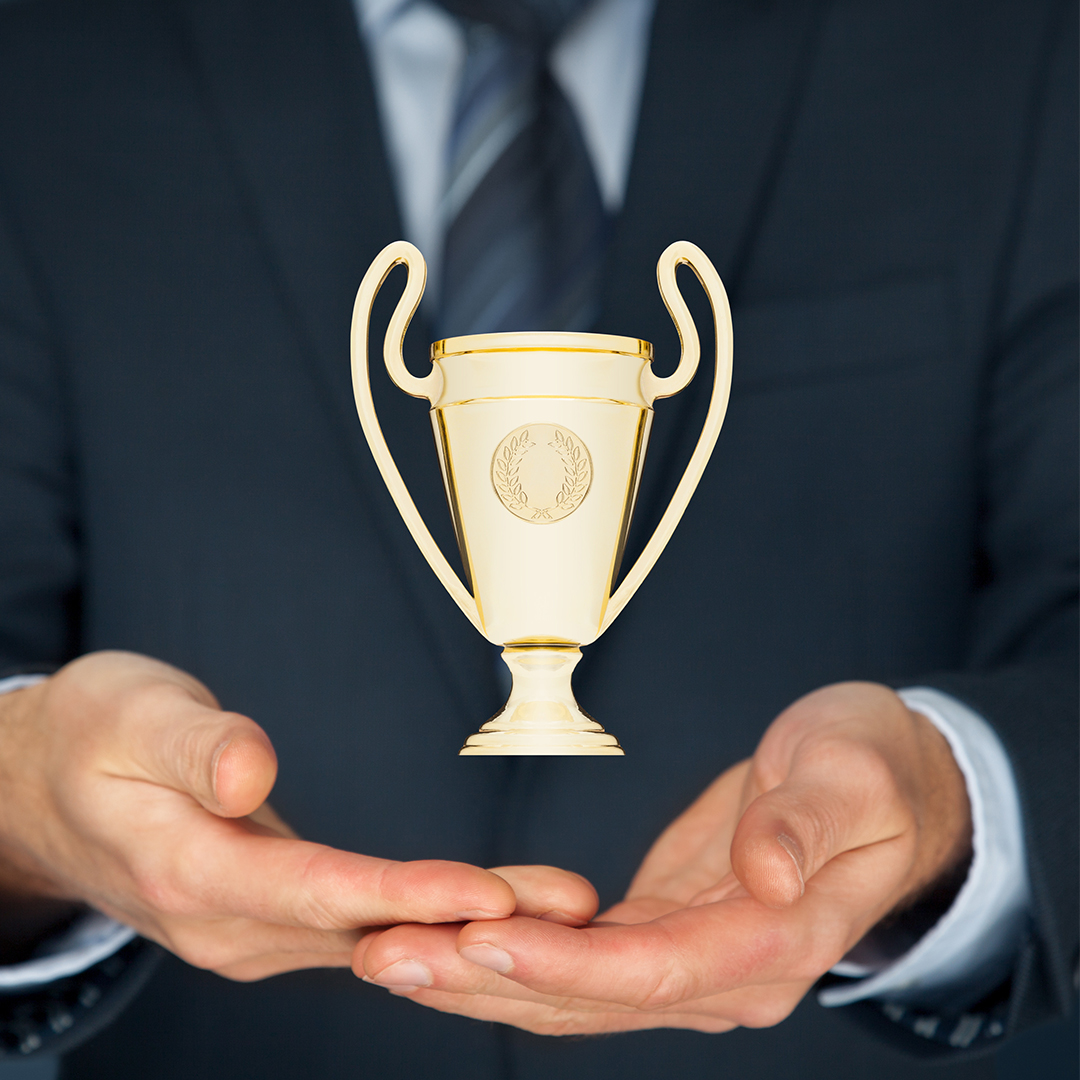 Join ECS in celebrating our USA: Top Cited Paper Awards winning authors.
Our publishing partner, IOP, presents these awards to papers in the top one percent (1%) of the most-cited articles recently published in IOP journals with corresponding authors based in the United States of America. The top cited papers are identified based on data from Clarivate's Web of Science during the period of 2020 to 2022.
This year, authors from the Journal of The Electrochemical Society were awarded in the Energy Materials and Review articles categories.
We congratulate all the USA: Top Cited Paper Awards authors on their outstanding achievements and are proud to amplify their work within the scholarly record.
Journal of The Electrochemical Society
| | |
| --- | --- |
| Article Title | Author List |
| Carbon Support Microstructure Impact on High Current Density Transport Resistances in PEMFC Cathode | Nagappan Ramaswamy, Wenbin Gu, Joseph M. Ziegelbauer and Swami Kumaraguru |
| Degradation of Commercial Lithium-Ion Cells as a Function of Chemistry and Cycling Conditions | Yuliya Preger, Heather M. Barkholtz, Armando Fresquez, Daniel L. Campbell, Benjamin W. Juba, Jessica Romàn-Kustas, Summer R. Ferreira and Babu Chalamala |
| Effects of the Transport/Catalyst Layer Interface and Catalyst Loading on Mass and Charge Transport Phenomena in Polymer Electrolyte Membrane Water Electrolysis Devices | J. Lopata, Z. Kang, J. Young, G. Bender, J. W. Weidner and S. Shimpalee |
| Electrode Mesoscale as a Collection of Particles: Coupled Electrochemical and Mechanical Analysis of NMC Cathodes | Mark E. Ferraro, Bradley L. Trembacki, Victor E. Brunini, David R. Noble and Scott A. Roberts |
| Fingerprinting Redox Heterogeneity in Electrodes during Extreme Fast Charging | Aashutosh Mistry, Francois L. E. Usseglio-Viretta, Andrew Colclasure, Kandler Smith and Partha P. Mukherjee |
| Perspective—The Next Decade of AEMFCs: Near-Term Targets to Accelerate Applied R&D | Simon T. Thompson, David Peterson, Donna Ho and Dimitrios Papageorgopoulos |
| Editors' Choice—Critical Review—A Critical Review of Solid State Gas Sensors | Gary W. Hunter, Sheikh Akbar, Shekhar Bhansali, Michael Daniele, Patrick D. Erb, Kevin Johnson, Chung-Chiun Liu, Derek Miller, Omer Oralkan, Peter J. Hesketh, Pandiaraj Manickam and Randy L. Vander Wal |
| Review-Deep Learning Methods for Sensor Based Predictive Maintenance and Future Perspectives for Electrochemical Sensors | Srikanth Namuduri, Barath Narayanan Narayanan, Venkata Salini Priyamvada Davuluru, Lamar Burton and Shekhar Bhansali |
| Review-Lithium Plating Detection Methods in Li-Ion Batteries | Umamaheswari Janakiraman, Taylor R. Garrick and Mary E. Fortier |
| Review—Localized High-Concentration Electrolytes for Lithium Batteries | Xia Cao, Hao Jia, Wu Xu and Ji-Guang Zhang |
| Review—Non-Enzymatic Hydrogen Peroxide Electrochemical Sensors Based on Reduced Graphene Oxide | Hamed Shamkhalichenar and Jin-Woo Choi |
| Review—Recent Progress in Portable Fluorescence Sensors | Young-Ho Shin, M. Teresa Gutierrez-Wing and Jin-Woo Choi |
Interested in joining these award-winning researchers?
Check our website for all the information you need to submit your next article to The Electrochemical Society's family of journals.
ECS family of journals
Tools and services
Open access publishing
Publish your next article in an ECS journal and impact your scientific community!