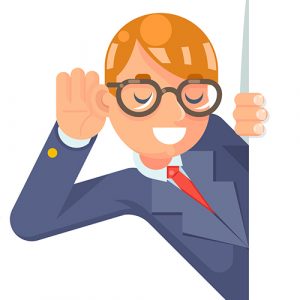 Do you have an opinion you'd like to share? Do you have a story to share about what open access means to you? Or maybe you've published a paper with ECS and would like a platform to introduce your work and express the motives behind it?
Whatever the case …
We want to hear from you!
We're accepting guest post submissions. Get creative and send your idea to Marketing@electrochem.org. Contributing posts may be featured in ECS newsletters and posted on all social media sites, including Twitter, Facebook, and LinkedIn.
Instructions:
Submit a summary of what your proposed blog post will cover. Contributing posts related to ECS, electrochemistry, solid state science, and technology will be reviewed for online publication.
If selected, you will then be asked to submit the complete version of your contributing post.
Don't forget, visual aids add to your story! Feel free to send in photos, links, videos, and any other multimedia content they may further support your piece.
We will not accept blog posts promoting products.
Not sure where to start? Here are some ideas from past contributors:
The Current State of Battery Research
By: Marca Doeff, ECS Battery Division Chair
"Everything old is new again!"
Why Are We Working So Hard to Open up Science? Personal Story.
By: Brian Nosek, Center for Open Science
"Closed science is an impediment to progress. We can change this."
By: Josh Billy, The Ohio State University
"For young scientists, pursuing a career in academia can be stressful and even risky. Understanding the types of opportunities that exist beyond the academic campus is where career fairs, like the ECS Career Expo, come in."