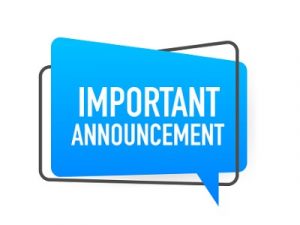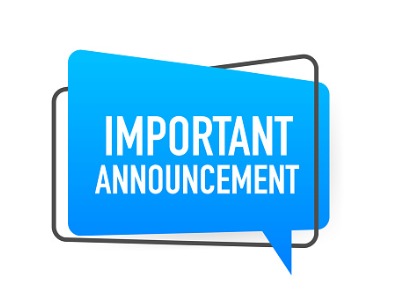 In light of rapidly escalating cases of the COVID-19 Delta variant across the US, and continuing travel restrictions on international visitors, The Electrochemical Society (ECS) Board of Directors determined that it is not possible to safely convene the upcoming ECS meeting in Orlando, FL, on October 10-14, 2021.
Instead, the 240th ECS Meeting will be a fully digital event. Rather than travelling to Orlando, all presenting authors are asked to submit digital presentation files (video, and/or slide deck or poster) in advance of the meeting. These materials will be freely available to all global attendees for on-demand viewing throughout the meeting dates.
To support access to all the ECS technical programs by the international research community, presenters are asked to pay a registration fee to upload their digital presentation files. This fee is significantly less than the planned in-person meeting registration fees.
It is no small task for the volunteer organizers and staff to transition a meeting of this size to a digital format. Thank you for your support and patience through this complicated process. ECS will publish regular updates over the coming weeks to keep the community informed about developments.
Please review important information below and visit the meeting website for the latest updates and details.
Technical presentations
All meeting presenters are asked to submit a digital presentation file (video, and/or slide deck or poster) that will be available for online viewing through November 6, 2021, as part of the digital event. The deadline to submit presentation files is October 1, 2021. Contact abstracts@electrochem.org with any questions.
Late submission opportunity
There is still a chance to present your latest research at the upcoming 240th ECS Meeting! The deadline for submitting late abstracts is September 24, 2021. Contact abstracts@electrochem.org with any questions.
Plenary and special events
Along with the robust on-demand technical program, the Plenary and other special meeting features are livestreamed around the globe. Check the online program for updates.
Registration
Registration information is available on the meeting website. Mary Hojlo, ECS Membership and Constituent Services Specialist, is contacting people already registered for the onsite meeting. Address questions to customerservice@electrochem.org.
Exhibitors and Sponsors
Anna Olsen, ECS Corporate Programs Manager, is contacting exhibitors and sponsors regarding digital sponsorship and advertising options. Address questions to sponsorship@electrochem.org.
Meeting abstracts
All meeting abstracts will be published as planned in the ECS Digital Library. However, digital presentation files (videos, slides, posters) will not be published in the ECS Digital Library.
Meeting proceedings
The Society will publish proceeding papers from selected symposia in ECS Transactions. Contact ecst@electrochem.org with any questions.
ECS Journals
All meeting presenters are invited to submit their work for publication in the Journal of The Electrochemical Society or the Journal of Solid State Science and Technology. Contact publications@electrochem.org with any questions.