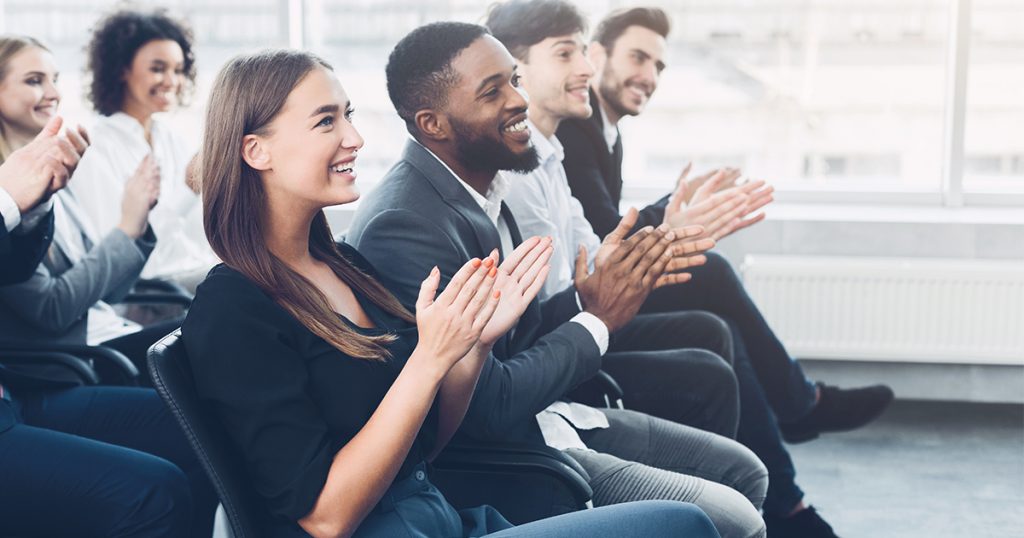 Congratulations to the students whose superior work won them presentation prizes at the recent 242nd ECS Meeting in Atlanta! Their robust research impressed symposia judges and is sure to impress you too.
Thank you to all the participating authors.
D04—Plasma and Thermal Processes for Materials Modification, Synthesis, and Processing 4
ECS thanks Lam Research Corporation for supporting this competition.
G03—SiGe, Ge, and Related Materials: Materials, Processing, and Devices 10
ECS thanks Applied Materials, Globalfoundries LLC, and ASM International N.V. for supporting this competition.
H03—Low-Dimensional Nanoscale Electronic and Photonic Devices 15
Submit your abstract to the 243rd ECS Meeting for your chance to be considered for a symposium award!