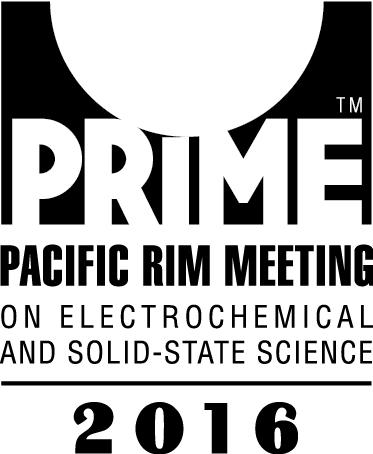 Don't miss out on your chance to receive an ECS travel grant this year! The deadline for travel grant application submissions for PRiME 2016 is just around the corner—Friday, June 10th, 2016!
Many ECS divisions and sections offer travel grants to undergraduates, graduate students, postdoctoral researchers, and young professionals & faculty presenting papers at ECS biannual meetings. Applications must be received no later than the submission deadline.
Click here to view a list of the ECS divisions and sections currently offering travel grants.
Important note: Applicants may only apply for a travel grant from one division.
Travel grant applications are available to student/postdoc and young professional/early career applicants.
After reviewing the additional application requirements for your particular division or section, please contact travelgrant@electrochem.org with any questions or concerns.
ECS wishes all applicants the best of luck! Hope to see you in Honolulu this October!