Charles W. Tobias Young Investigator Award
Application Deadline – October 1, 2015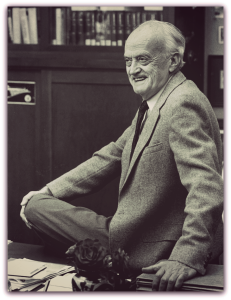 The Charles W. Tobias Young Investigator Award is presented to a young scientist or engineer who shows outstanding scientific and/or engineering work in fundamental or applied electrochemistry, or solid state science and technology. Read the nomination rules.
The previous recipient of this award was Adam Weber in 2014, who exhibited outstanding leadership in research surrounding fuel cells and flow batteries.
The award honors the memory of Charles W. Tobias, former ECS President and pioneer in the field of electrochemical engineering. His example, counsel, and advice impacted many young people, encouraging them to pursue science and advance future innovations.