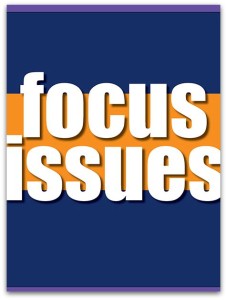 Thomas Fuller, JES Technical Editor, and guest editors
Bryan Pivovar, Kathy Ayers, Marcelo Carmo, Jim O'Brien, and
Xiaoyu Zhang, invite you to submit to the:
JES Focus Issue:
Electrolysis for Increased Renewable Energy Penetration
Submission Deadline | April 7, 2016
This special issue of the Journal of The Electrochemical Society focuses on electrolysis. Interest in this area has increased significantly with focus on several different technological approaches, each with their own unique challenges. Examples include, cost challenges for PEM water electrolysis, and thermal and durability challenges for high-temperature, solid-oxide electrolysis.
Topics of interest to this special issue of JES include, but are not limited to:
Novel approaches for electrocatalysts including nanostructures with enhanced activities, durability, and cost reduction
Fundamental studies of the chemical processes on solid surfaces and triple-phase-boundaries
Polymers, ion conducting ceramics, membranes, and electrodes for electrolysis applications
New approaches on the design and characterization of membrane/separator components
New architectures for porous transport medias and bipolar plates
Submission Deadline | April 7, 2016
We invite original contributions from both fundamental and applied work that falls in the technical areas of interest of JES readership.
Please submit manuscripts at http://ecsjournals.msubmit.net.
Papers accepted into this focus issue are published online within 10 days of acceptance. The issue is created online an article at a time with the final article published in September 2016.