The editors of the Journal of The Electrochemical Society (JES) and the ECS Journal of Solid State Science and Technology (JSS) are calling for papers for these upcoming focus issues:
JES Focus Issues: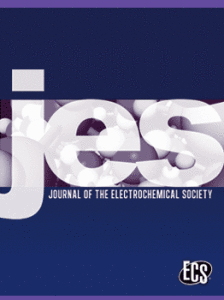 Electrochemical Interfaces in Energy Storage Systems
Submission Deadline: June 1, 2015
Focusing on a better understanding of the mechanism of electronic and ionic transport phenomena across electrode-electrolyte interfaces and solid-state interphases in electrochemical energy storage systems. READ MORE.
Redox Flow Batteries – Reversible Fuel Cells
Submission Deadline: August 1, 2015
Focusing on integration of renewable energy sources, like wind and solar into the electrical grid system and how that poses major challenges due to their variable nature and unpredictable availability. READ MORE.
JSS Focus Issues: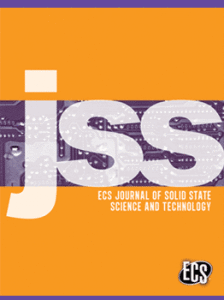 Micro-Nano Systems in Health Care and Environmental Monitoring
Submission Deadline: May 24, 2015
Focusing on progress in the use of microsensors and nanosensors individually and as components of systems, in health care and environmental monitoring applications. READ MORE.
Chemical Mechanical Planarization: Advanced Material and Consumable Challenges
Submission Deadline: June 1, 2015
Focusing on advances and emerging challenges as chemical mechanical polishing/planarization (CMP) has become the enabling planarization technology for backend and frontend processes. READ MORE.