Call for Papers
Journal of The Electrochemical Society
Focus Issue on Recent Advances in Chemical and Biological Sensors & Micro-Nanofabricated Sensors and Systems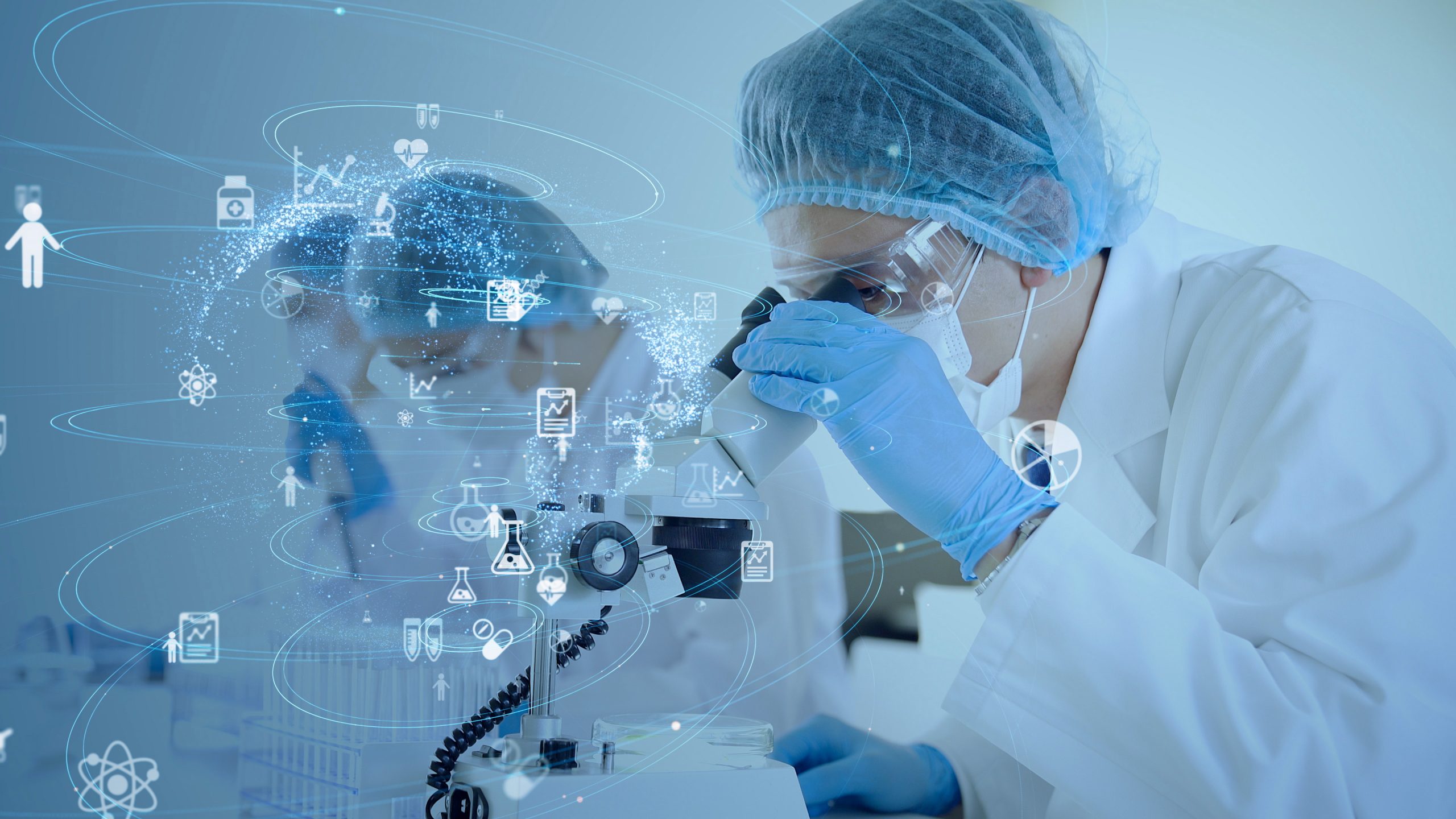 The Journal of The Electrochemical Society is publishing a focus issue in connection with the Sensors Symposia (M01, M02 & M03) taking place during PRiME 2020.
This focus issue highlights recent advances in the field of chemical sensors (gas, liquid, and other types), including molecular recognition surfaces, transduction methods, and integrated micro-nano-sensor systems.
Topics of interest include, but are not limited to:
Development of new selective molecular recognition surface and materials
Sensor and analytical systems for safety and security
Novel methods for signal amplification and detection
Sensor arrays for the simultaneous detection of multiple analytes
Micro total analysis systems (-TAS)
Physics and chemistry of sensors and sensor materials, synthesis/fabrication, and characterization of novel compositions
Novel sensor concepts, design, modeling, and verification
Sensor arrays, and electronic noses and tongues
Physical, chemical, and biological/biomedical sensors and actuators, such as gas, humidity, ion, and molecular sensors, their system integration and actuating functions
Optical sensors and fiber optic sensors
Wireless sensors
Emerging technologies and applications including nanosensors and sensors leveraging nanotechnology
Harsh environment sensors

Reviews, critical reviews, and perspective papers are welcomed.
Focus issue submissions are open to all authors including authors presenting during PRiME 2020.
Accepting Submissions: November 19, 2020 | Submission Deadline: February 17, 2021
(At the time of submission, indicate that the paper is intended for the Recent Advances in Chemical and Biological Sensors & Micro-Nanofabricated Sensors and Systems focus issue.)
Visit the ECS website for author submission instructions and requirements of each article type.
---
Technical Editor
Ajit Khosla, Yamagata University, Japan | khosla@yz.yamagata-u.ac.jp
Associate Editors
Michael Adachi, Simon Fraser University, Canada | mmadachi@sfu.ca
Netz Arroyo, Johns Hopkins University School of Medicine, U.S. | netzarroyo@jhmi.edu
Thomas Thundat, University at Buffalo, U.S. | tgthunda@buffalo.edu
Editor-in-Chief
Robert Savinell, Case Western Reserve University, U.S. | rfs2@case.edu
---
NEW FOR 2020: If selected at submission, accepted papers are published online in the ECS Digital Library within 24 hours of scheduling for publication. The version of record is published online within approximately 10 days of final acceptance.
As part of the Author Choice Open Access program, authors can select to have their papers published as open access. There are no article publication charges for articles submitted before the end of 2020 that are accepted for publication in the journal. Articles are published in a standard issue of the journal as they are accepted. The focus issue is curated online with the final article published by July 2021.