Call for Papers
Journal of The Electrochemical Society
Focus Issue on Future of Intercalation Chemistry for Energy Storage and Conversion in Honor of M. Stanley Whittingham
The Journal of The Electrochemical Society is publishing a focus issue in connection with the Intercalation Chemistry for Electrochemical Energy Storage Technologies: In Honor of M. Stanley Whittingham Symposium taking place during PRiME 2020.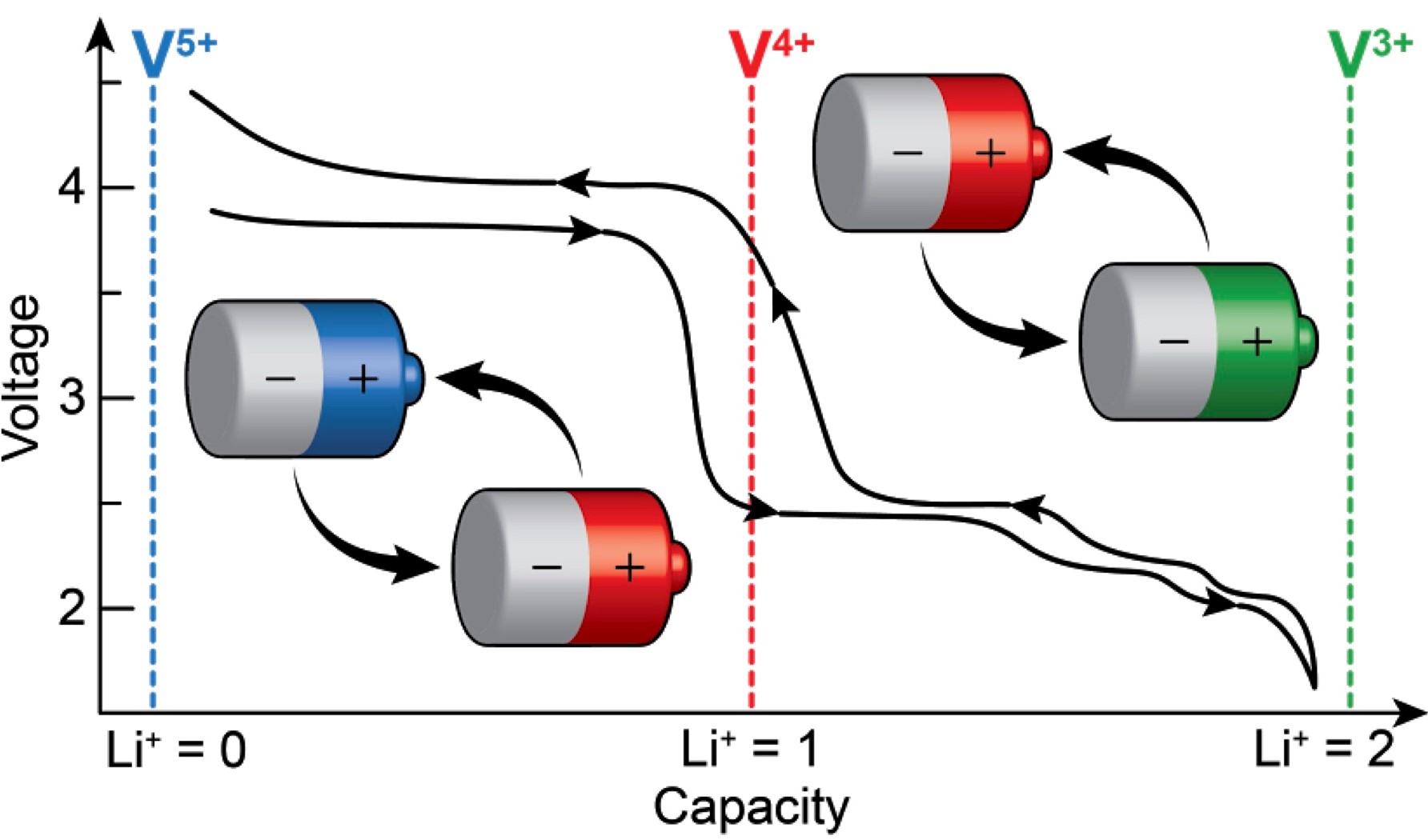 This focus issue highlights new developments in intercalation chemistry for energy storage and conversion.Topics of interest include, but are not limited to:
New materials for next generation intercalation
Multi-electron intercalation
Degradation mechanisms
Oxygen redox in alkali-rich electrodes
Advances in solid state batteries

Reviews, critical reviews, and perspective papers are welcomed.
Accepting Submissions: December 3, 2020 | Submission Deadline: March 3, 2021
(At the time of submission, indicate that the paper is intended for the Future of Intercalation Chemistry for Energy Storage and Conversion in Honor of M. Stanley Whittingham focus issue.)
Visit the ECS website for author submission instructions and requirements of each article type.
---
Guest Editors
Louis F. J. Piper, WMG, Warwick University, UK | louis.piper@warwick.ac.uk
Ying Shirley Meng, University of California San Diego, U.S. | shirleymeng@ucsd.edu
Associate Editor
Brett Lucht, University of Rhode Island, U.S. | blucht@chm.uri.edu
Technical Editor
Doron Aurbach, Bar-llan University, Israel | doron.aurbach@biu.ac.il
Editor-in-Chief
Robert Savinell, Case Western Reserve University, U.S. | rfs2@case.edu
---
As part of the Author Choice Open Access program, authors can select to have their papers published as open access. There are no article publication charges for articles submitted before the end of 2020 that are accepted for publication in the journal.
If selected at submission, accepted papers are published online in the ECS Digital Library within 24 hours of scheduling for publication. The version of record is published online within approximately 10 days of final acceptance. Articles are published in a standard issue of the journal as they are accepted. The focus issue is curated online with the final article published by August 2021.