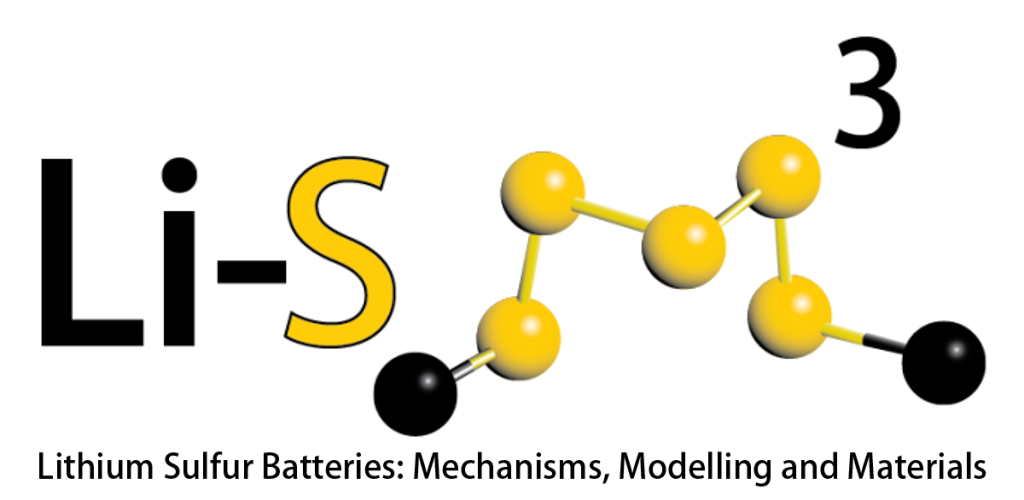 ECS is sponsoring the Lithium Sulfur Batteries: Mechanisms, Modelling and Materials (Li-SM3) 2017 Conference, taking place April 26-27 in London.
This year marks the second Li-SM3 conference, which will bring together top academics, scientists, and engineers from around the world to discuss lithium sulfur rechargeable batteries, among other related topics.
The conference will include four keynote speakers, including ECS member Ratnakumar Bugga, who will deliver a talk entitled "High Energy Density Lithium-Sulfur Batteries for NASA and DoD Applications." Learn more about the speakers in the conference agenda.
There's still time to submit a poster abstract. Deadline for posters is March 3.