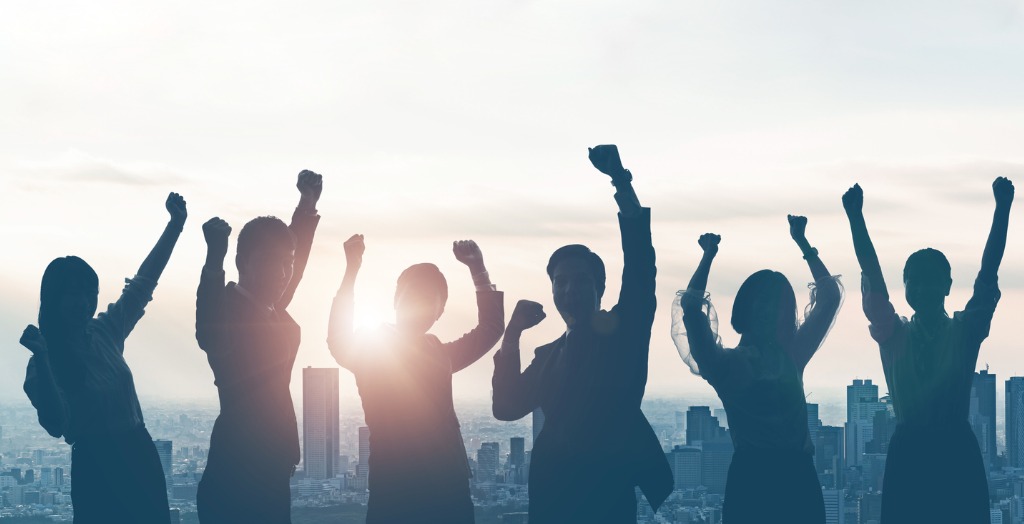 ECS congratulates Faraday Technology, an ECS Patron Level Institutional Member. The U.S. Department of Energy (D.O.E.) recently highlighted Faraday for developing an energy-efficient method for removing water from cellulosic nanomaterials (CNs). CNs have a unique combination of characteristics including high mechanical properties, sustainability, and large-scale production potential. Their material applications include as additives, self-sustaining structures, and template structures. By making CNs more economical to transport, the new FARADAYIC® ElectroDewatering process and associated FARADYIC® ElectroExtrusion apparatus make them more accessible for a broad spectrum of industrial applications.
Faraday is a D.O.E. Small Business Innovation Research (SBIR) recipient.
The Society thanks Faraday Technology for their support. Our institutional members ensure that ECS continues to advance the most cutting edge research through our meetings and publications. For more information, please email Anna at sponsorship@electrochem.org.