The ECS Detroit Section invites you to an in-person seminar on Wednesday, March 1, presented by Mr. Carlton Brown onsite at Mercedes-Benz Research & Development North America, Inc.
Register now
Mr. Carlton Brown
Vice President
Dukosi, Inc.
Date: March 1, 2023
Location: Mercedes-Benz Research & Development North America, Inc.
35555 W 12 Mile Rd
Farmington Hills, MI 48331
Price: $5.00
Registration Instructions: Pre-registration is required to attend.
The event is open to the public; ECS membership is not required. Register through an ECS My Account.
*Are you new to the ECS Community? Create an ECS My Account for free at Create an Account.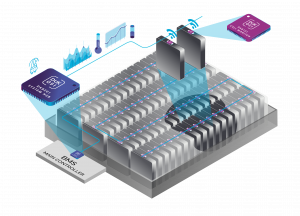 Abstract
Monitoring directly on each cell or each parallel cell group offers the opportunity for consistent, dedicated, and synchronized voltage measurements, together with additional temperature sensing granularity. The ability to accommodate other types of sensor measurement inputs may benefit emerging cell technologies, as well as the ability to operate at elevated temperatures and higher cell voltages. Explore and discuss these capabilities and potential use cases for current and future cell technologies. 
Carlton Brown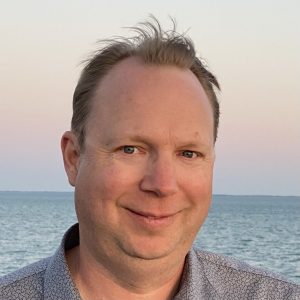 Mr. Brown is Vice President Global Product Management at Dukosi, Inc. His work with battery technologies began with the development of a solar-electric race car at Rose-Hulman Institute of Technology. There he earned a BSc in Electrical Engineering. Over the last two decades, he developed production battery pack systems for four automotive OEMs (Original Equipment Manufacturers) and received three patents. In 2020, Mr. Brown joined Dukosi in the pursuit of bringing revolutionary, contactless, cell-level battery management technology to market.
ECS sections
ECS sections offer many opportunities for members to engage and expand their professional networks. Not a section member? Email customerservice@electrochem.org and ask to join your region's ECS section.