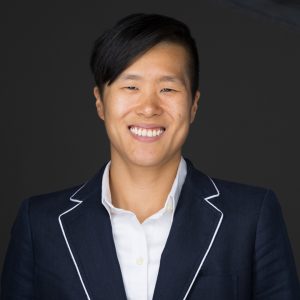 The ECS Detroit Section invites you to an in-person seminar on Monday, September 12, presented by Dr. Jungwoo Lee onsite at The Battery Show in Novi, MI. The Battery Show is the largest batteries and electric vehicles technologies tradeshow in the U.S. 
Register now
Dr. Jungwoo Lee
Co-Founder and CTO
South 8 Technologies 
Date: September 12, 2022
Location: Suburban Collection Showplace
Room: Legacy I/II
46100 Grand River Ave
Novi, MI 48374
Schedule:
1730-1900h EDT Reception and Conversation – light hors d'oeuvres, beer, and wine served.
1900h EDT  Speaker Presentation
Price: $20
Registration Instructions:
Pre-registration is required to attend. Due to co-location of the venue with The Battery Show, two steps are required:
1. Get the free Expo pass for the show 
2. Register and pay through the ECS website
Register now
NEED HELP? Please email ecs.detroit.rsvp@gmail.com
The event is open to the public; ECS membership is not required.
Abstract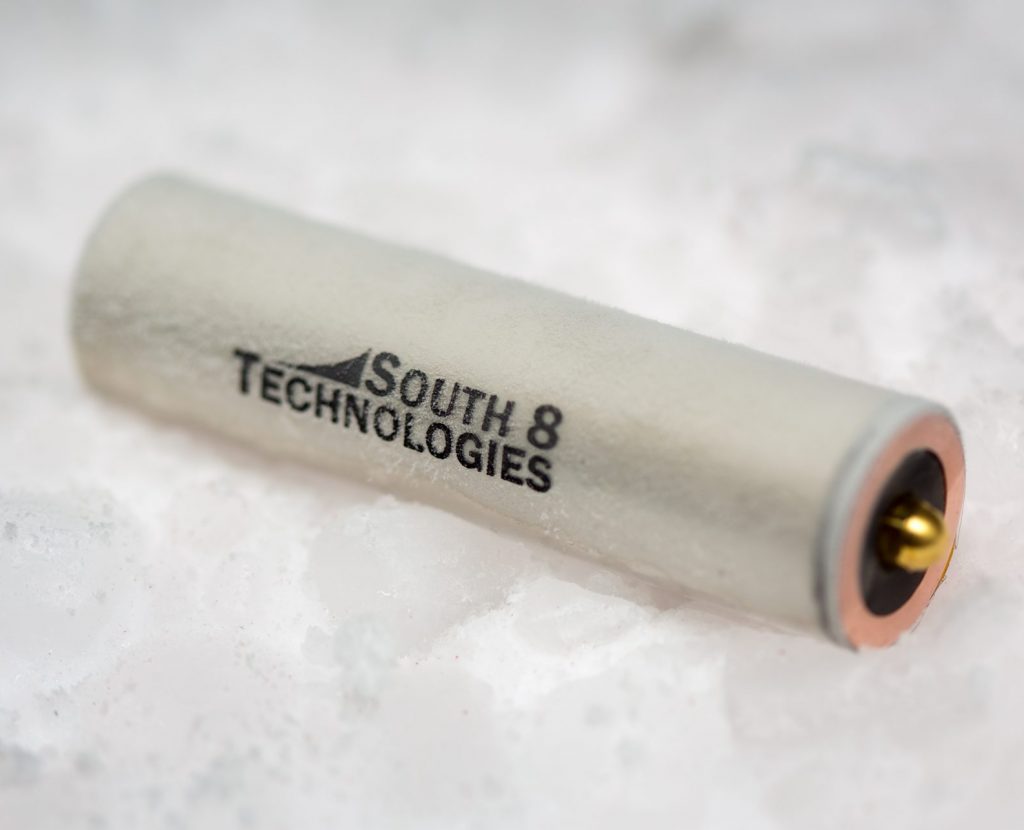 The vast majority of electrolyte development has focused on liquid-based solvent systems and solid state ionic conductors. Given the delicate balance of electrochemical stability, ionic conductivity, and safety, new electrolyte development is incredibly challenging but crucial to pushing the boundaries of energy storage. South 8's Liquefied Gas (LiGas) Electrolyte technology offers a unique approach addressing many shortcomings of existing liquid and solid state electrolytes. These electrolytes are a platform technology to develop a variety of next-generation high-energy electrode chemistries to achieve >400 Wh/kg and have demonstrated significant safety improvements with the elimination of thermal runaway while maintaining excellent cycle life (>1,000 cycles) and temperature operation  (-60 to +60C). With these benefits, South 8's LiGas electrolytes can address an entirely new class of batteries for market applications such as electric vehicles, all-weather grid storage, defense, aerospace, and more.
Jungwoo Lee
Dr. Jungwoo Lee is Co-Founder and CTO of South 8 Technologies (San Diego, CA), leading the development of novel liquefied gas electrolyte for next-generation lithium batteries. She earned her PhD from the University of California, San Diego for her work on thin-film battery technology and pioneering battery characterization efforts. Prior to her PhD, she spent time as an Optical Engineer at Panasonic where she developed high-end laser systems and processing techniques for manufacturers. She also worked as a Research Engineer with the Massachusetts Institute of Technology managing development efforts on advanced solar cell technology.
ECS sections
ECS sections offer many opportunities for members to engage and expand their professional networks. Not a section member? Email customerservice@electrochem.org and ask to join your region's ECS section.