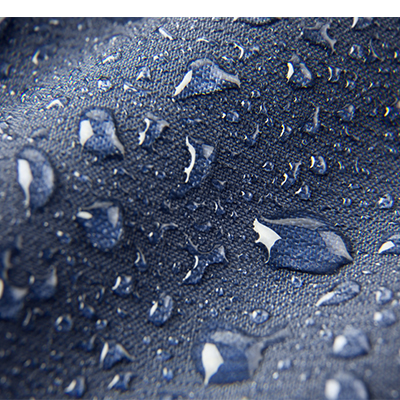 The Electrochemical Society (ECS) is the official sponsor of AEMFC 2019, the Second International Symposium Advances in Anion Exchange Membranes: Materials, Processes and Devices. The symposium takes place on December 7 and 8, 2019, at the Raytheon Amphitheater, Egan Research Center, at Northeastern University in Boston, MA.
"ECS is proud to sponsor AEMFC 2019. These scientists' research is at the forefront of resolving pressing problems in conservation and more. Meetings like this one, and ECS meetings, are important not only for the information that is shared in the lectures. We believe that in the informal gatherings between meetings, during meals, and in the evenings, connections are made that impact science far into the future," said Shannon Reed, ECS director of community engagement.
The symposium opens and closes with remarks by the chair of the AEMFC 2019 Organizing Committee, Sanjeev Mukerjee of Northeastern University. Mukerjee chairs the ECS New England Section. Other ECS members on the AEMFC 2019 organizing committee include John Varcoe, University of Surrey; Dario Dekel, Technion; William Mustain, University of South Carolina; Yushan Yan, University of Delaware; and Plamen Atanassov, University of California-Irvine.
The agenda of distinguished speakers addresses topics including:
New materials (polymer electrolyte chemistry, new electrocatalysts, etc.)
Fundamental phenomenological understanding of structure property relationships
New processes and device designs
Interfacial aspects of polymer electrolyte-electrocatalyst composites

The first AEMFC conference was held in Wuhan, China, in December 2016. AEMFC 2019 covers subsequent advances in membrane chemistry, processing, transport mechanisms, new processes such as ammonia synthesis, CO2 reduction, fuel cells, and inexpensive water splitting at scale. The emphasis is on enabling lively discussions and introduction to new techniques and methods.