ECS Battery Division Early Career Award Sponsored by Neware Technology Limited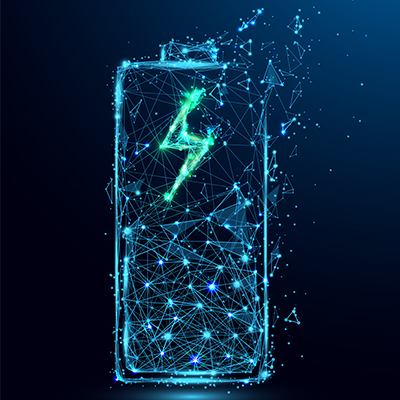 The ECS Honors and Awards Program and the ECS Battery Division are pleased to offer the new ECS Battery Division Early Career Award Sponsored by Neware Technology Limited.
The Battery Division recently established this award to encourage excellence among early career researchers in battery and fuel cell research. The primary purpose is to recognize and support the development of talent and future leaders in the field. Neware Technology Limited generously sponsors the award.
The Award
The award is comprised of an appropriately worded scroll; $2,000 US prize; complimentary meeting registration at the designated meeting; and up to $2,000 US in unreimbursed travel expenses. The awardee is asked, but not required, to present a lecture to the ECS Battery Division when the award is presented at the Society's fall meeting.
The Recipient
A candidate must have obtained his/her PhD within 10 years of the nomination deadline date. The 10-year timeline may be extended for special reasons (childbirth, military service, long-term illness, etc.), to be considered on a case-by-case basis. Only current members of The Electrochemical Society are considered. The candidate should show exceptional promise that includes leadership, advocacy, outreach or teaching, in addition to excellence in scientific research.
Nomination package
The nomination package includes:
Copy of publication(s) on which the nomination will be judged, one of which must have appeared in an ECS journal
Additional documents that may be included:
– Nomination letter
– Curriculum vitae
– Letters of support
Take time to review the award details and consider becoming the first Battery Division Early Career Award winner!
Nomination deadline: March 15, 2021