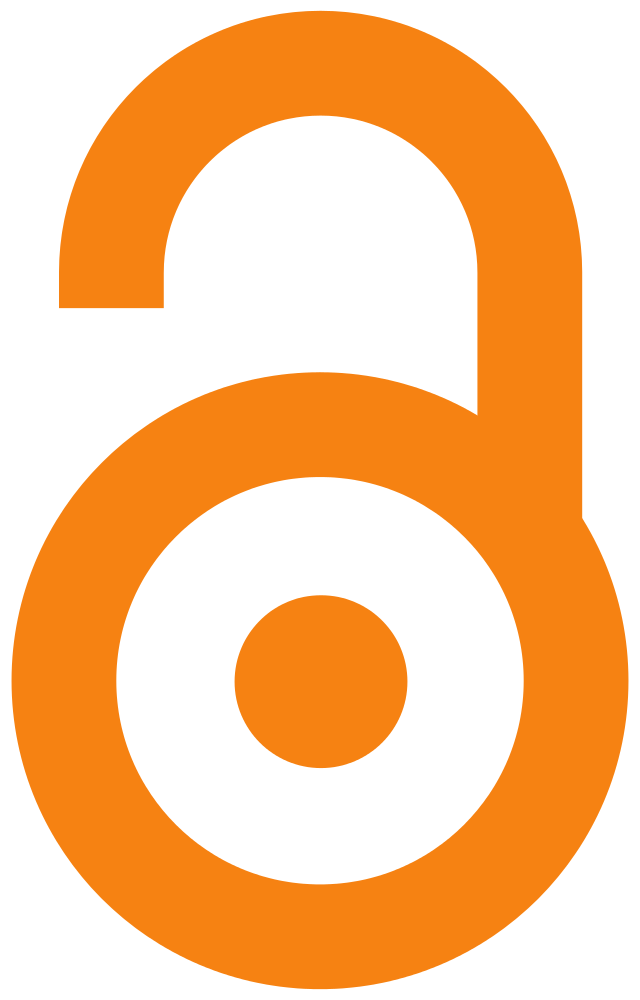 A large-scale study on the impact of open access has recently been released, finding that OA papers have a 50 percent greater citation advantage than papers published in subscription-based journals.
The analysis of more than three million papers determined that a journal's move toward open access publishing is necessary to retain relevance in the field. Additionally, further results point to the face that traditional subscription-based journals will lose their relevance for researchers and governments if they continue to block access to research via paywalls.
(READ: "For-science of For-profit?")
This from Digital Journal:
The new research also shows that the widely held belief that open access papers have a greater impact due to them being available earlier than their commercially published versions is not consistent with the large-scale data collected by 1science. In fact, based on a tie series comprising more than 17.4 million papers published between 2000 and 2015, it is clear that open access still suffers from the effect of embargoes enforced by traditional publishers who maintain that they require that delay to keep the subscription model alive.
"This study pretty much closes the debate on the argument of whether or not open access papers have a greater impact," says Eric Archambault, President and CEO, 1science. "By examining more than 3 million papers, from very diverse sources of citations and over a sufficiently long time, and considering close to 35 million citations, it is the most robust study on the subject to date."
As part of ECS's mission to disseminate high quality research to advance electrochemistry and solid state science, we are embarking on a trajectory that seeks to make all of ECS's content open access. We call this initiative Free the Science: a business-model changing initiative that will make our research freely available to all readers, while reaming free for authors to publish.
Learn more about Free the Science.