Attending PRiME 2016 in Honolulu this October? Don't forget to register for one of the most worthwhile and celebrated events of the meeting—the student mixer!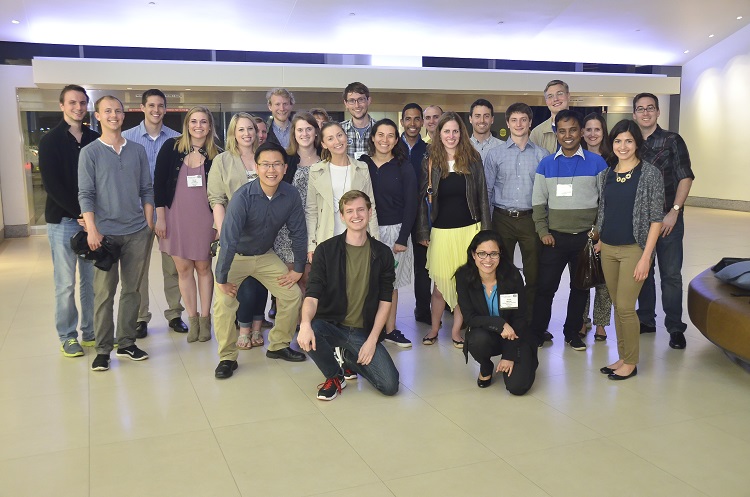 One of the most beneficial things you can do at PRiME 2016 is make connections—meet others with similar scientific interests, experience, and professional goals. The student mixer provides the perfect environment for you to do just that.
Attended by distinguished guests, the student mixer is a must for all student attendees. Featuring light food and refreshments, the event offers students an excellent opportunity to network and socialize with industry experts, fellow students, and like-minded thinkers within a comfortable, low-pressure setting.
The PRiME 2016 Student Mixer will be held on Monday, October 3 in Tapa Ballroom 3 from 1900-2100h.
This is a ticketed event. Tickets cost $5.00 for all individuals and may be purchased online or on-site at registration on a first-come, first-served basis. If you have already registered for PRiME 2016 and wish to attend the student mixer, please log back in to your account and register today! View PRiME 2016 registration information.

Please note: This event always sells out! If you wish to attend, register as soon as possible!
We would like to thank Gamry Instruments, our presenting sponsor, for helping make this event possible.
We hope to see you there!