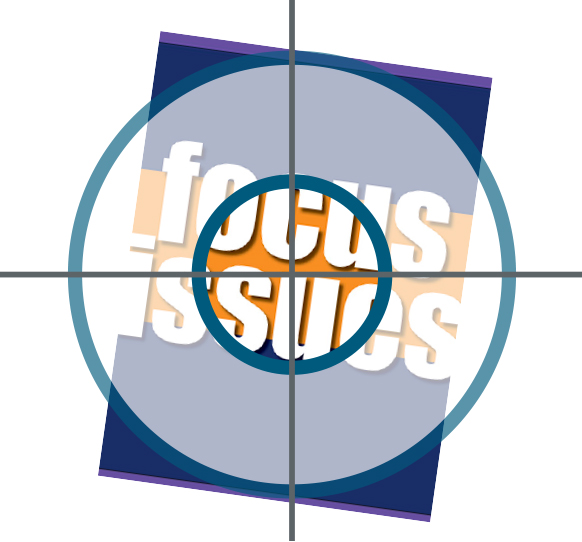 To date, the ECS Digital Library contains over 40 completed focus issues across the Journal of The Electrochemical Society and the ECS Journal of Solid State Science and Technology.
All of these issues, devised to highlight rapidly accelerating areas of scientific and technological interest, continue to attract significant attention from ECS's readership.
During 2017, the average ECS focus issue received 12,495 full text downloads.
One particular focus issue of 2017, however, proved no average issue, acquiring nearly 9.5 times that amount.
The JES Focus Issue of Selected Papers from IMLB 2016 with Invited Papers Celebrating 25 Years of Lithium Ion Batteries amassed a whopping 119,465 full text downloads over the course of 2017, securing its place not only as the most read focus issue of the year, but also as the most read focus issue in ECS history.
This focus issue, which contains 66 open access papers on topics at the forefront of advanced battery research, commemorates 25 years of commercialized lithium-ion batteries. It incorporates research presented at the 18th International Meeting on Lithium Batteries as well as invited contributions from veterans of lithium battery science, such as Emanuel Peled, Tetsuya Osaka, Zempachi Ogumi, Jeff Dahn, Robert Huggins, and George E. Blomgren.
Blomgren's contribution to the issue became the Society's most downloaded paper of 2017. His record-breaking article, "The Development and Future of Lithium Ion Batteries," surveys the past, present, and future of lithium-ion battery science.
In a recent interview with ECS, Blomgren describes the expansive potential of the lithium-ion battery, a technology that revolutionized consumer electronics and continues to be implemented in the development of innovative energy storage applications. Learn more!
Be sure to take advantage of the valuable resources contained within this issue. The entire issue is open access.
Remember to check back throughout 2018 for the publication of new focus issues and focus issue papers, all of which will be published open access at no cost to authors as part of the Society's ongoing Free the Science initiative.