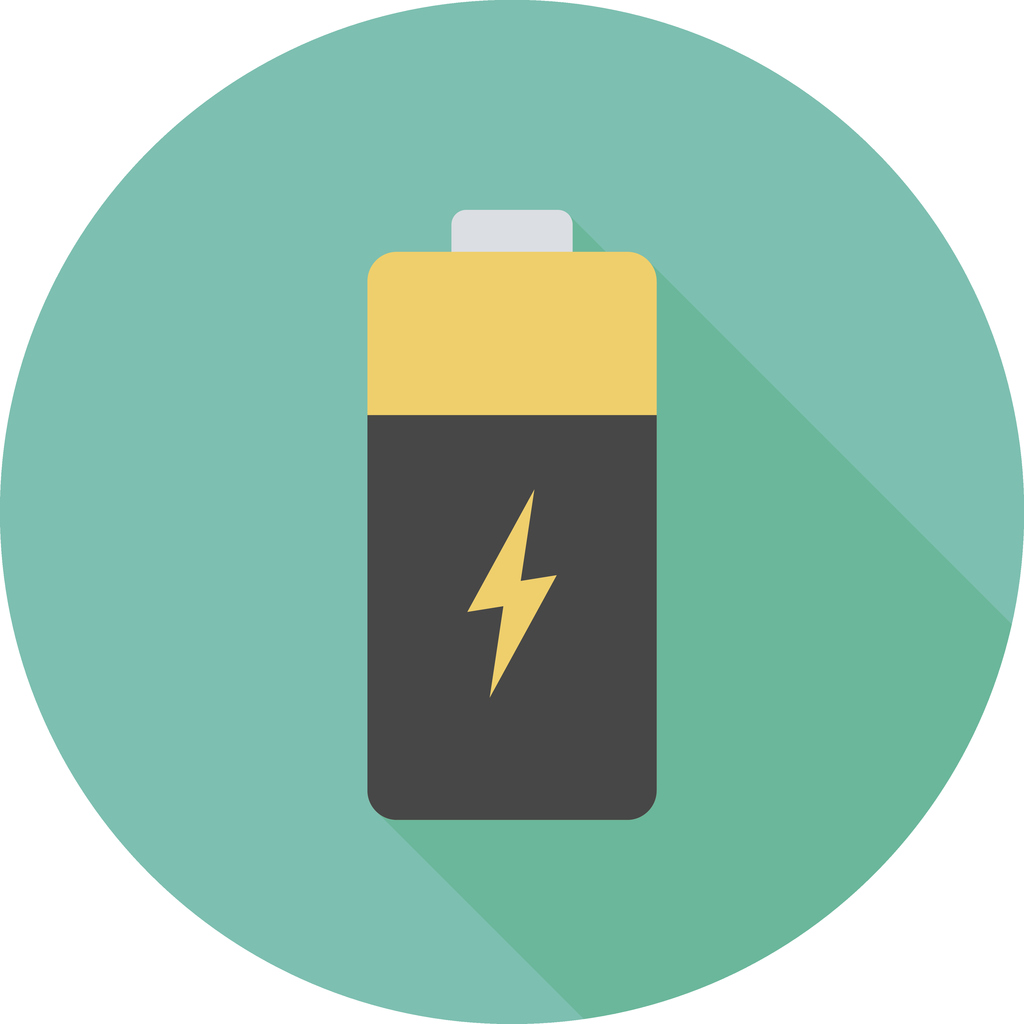 Safety concerns regarding lithium-ion batteries have been making headlines in light of smartphone fires and hoverboard explosions. In order to combat safety issues, at team of researchers from Drexel University, led by ECS member Yury Gogotsi, has developed a way to transform a battery's electrolyte solution into a safeguard against the chemical process that leads to battery fires.
Dendrites – or battery buildups caused by the chemical reactions inside the battery – have been cited as one of the main causes of lithium-ion battery malfunction. As more dendrites compile over time, they can breach the battery's separator, resulting in malfunction.
(MORE: Read more research by Gogotsi in the ECS Digital Library.)
As part of their solution to this problem, the research team is using nanodiamonds to curtail the electrochemical deposition that leads to the short-circuiting of lithium-ion batteries. To put it in perspective, nanodiamond particles are roughly 10,000 times smaller than the diameter of a single hair.
This from Drexel University:
To avoid dendrite formation and minimize the probability of fire, current battery designs include one electrode made of graphite filled with lithium instead of pure lithium. The use of graphite as the host for lithium prevents the formation of dendrites. But lithium intercalated graphite also stores about 10 times less energy than pure lithium. The breakthrough made by Gogotsi's team means that a great increase in energy storage is possible because dendrite formation can be eliminated in pure lithium electrodes.
"Battery safety is a key issue for this research," Gogotsi says. "Small primary batteries in watches use lithium anodes, but they are only discharged once. When you start charging them again and again, dendrites start growing. There may be several safe cycles, but sooner or later a short-circuit will happen. We want to eliminate or, at least, minimize that possibility."