StorageX International Symposium

A New Online Series on Energy Storage
Sponsored by Stanford's StorageX Initiative
Join Stanford StorageX for an interactive symposium series on the latest advances and breakthrough research in energy storage.
Global experts will cover materials, devices, systems, theory, simulation, and economics across the spectrum of energy storage applications—from electronics and EVs to backing up the grid and renewables.
The series, hosted by StorageX faculty co-directors Yi Cui and William Chueh, is free and open to the public, registration required.
Prof. Vanessa Wood and Dr. Robert Kostecki
Aug. 7, 2020: 7:00am-8:45am Pacific Time 
(14:00-15:45 GMT)

---
Speakers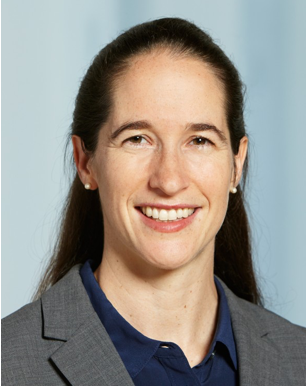 Prof. Vanessa Wood
ETH Zurich
MaDE Group
Presentation: "Advanced Imaging and Analysis: How Tools from Computer Vision and Machine Learning Can Help Battery Engineering"
Bio: Prof. Wood holds the chair in Materials and Device Engineering Group (MaDE) in the Department of Information Technology and Electrical Engineering (D-ITET) at the ETH Zurich. She is also Head of the Department of Information Technology and Electrical Engineering.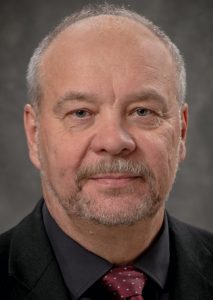 Dr. Robert Kostecki
Lawrence Berkeley National Laboratory
ESDR Division
Presentation: "Interfacial processes in Li-ion batteries"
Bio: Dr. Kostecki is a Senior Scientist and Division Director of the Energy Storage and Distributed Resources (ESDR) Division in the Energy Technologies Area of Lawrence Berkeley National Laboratory.
---
An ECS sponsored event