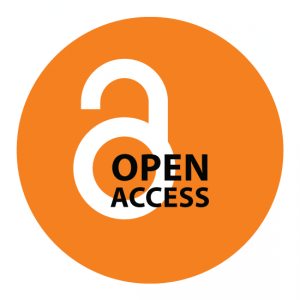 A new open access publication platform for African researchers is set to launch in early 2018. The African Academy of Sciences (AAS) has partnered with open access publisher F1000 to launch AAS Open Research, which will provide a transparent, post-publication peer review system for AAS-funded and affiliated researchers.
By using the F1000 publishing platform, African researchers will be able to immediately publish their work online and gain access to an efficient, transparent peer review. Once the article appears online, F1000 will arrange a peer review that will appear alongside the article. The authors of the work will then have the opportunity to make recommended changes based on the review. Upon passing peer review, the papers will be indexed in abstract databases.
The implementation of this system aims to level the playing field for research in low-income countries, where the perception of the quality of research may be lower than that of higher-income countries. Additionally, it also allows for African researchers to quickly and easily find a home for their work.