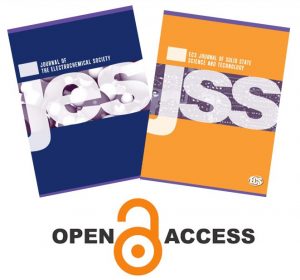 With Free the Science Week in full swing, readers have free, uninhibited access to the more than 151,000 articles and abstracts in the ECS Digital Library until Sunday, April 7.
But the Free the Science initiative isn't just about making research free to access; it's also about making research free to publish.
So one of the best ways you can celebrate Free the Science Week is by making plans to publish your next ECS article Author Choice Open Access.