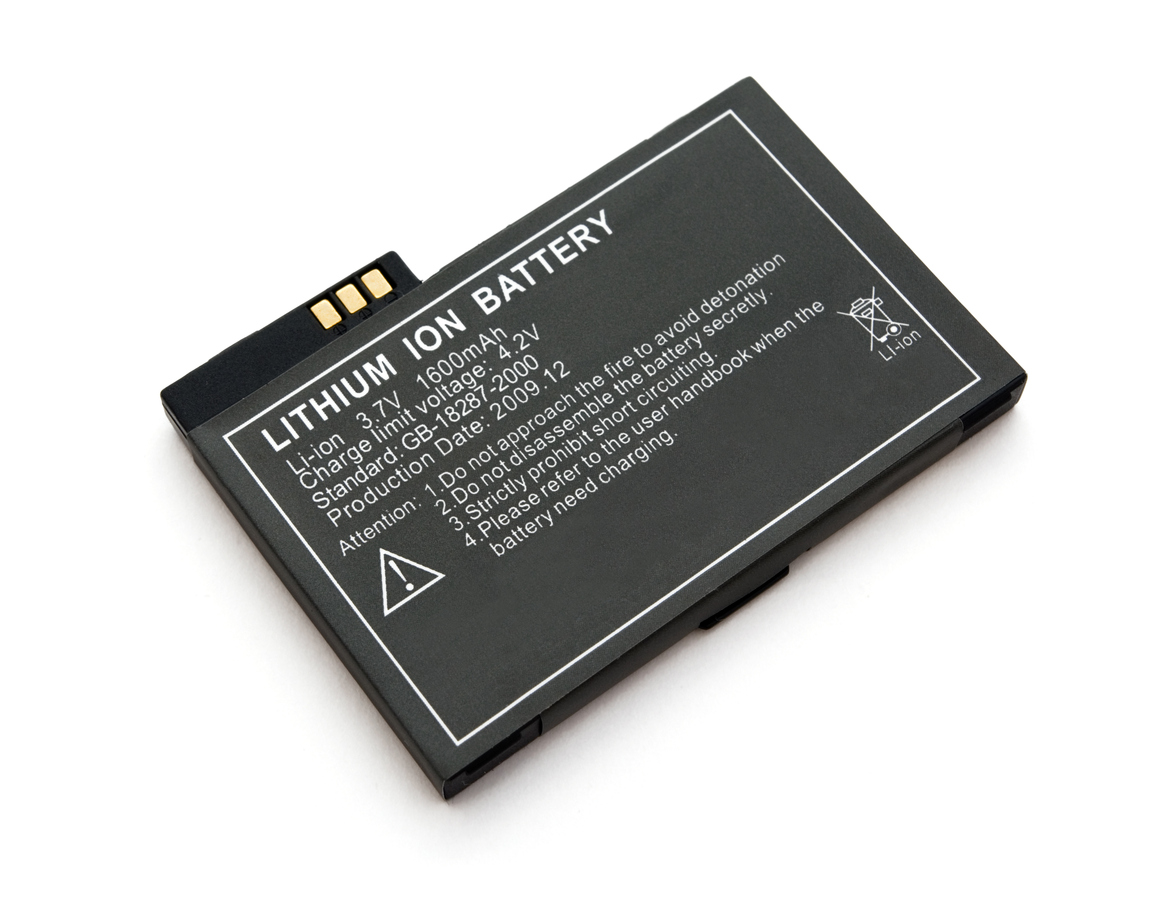 Researchers have found a new method for finding lithium, used in the lithium-ion batteries that power modern electronics, in supervolcanic lake deposits.
While most of the lithium used to make batteries comes from Australia and Chile, but scientists say there are large deposits in sources right here in America: supervolcanoes.
In a recently published study, scientists detail a new method for locating lithium in supervolcanic lake deposits.
The findings represent an important step toward diversifying the supply of this valuable silvery-white metal, since lithium is an energy-critical strategic resource, says study coauthor Gail Mahood, a professor of geological sciences at Stanford University's School of Earth, Energy & Environmental Sciences.