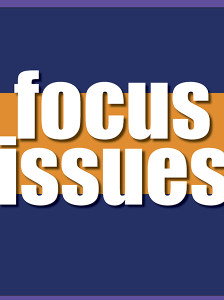 The editors of the ECS Journal of Solid State Science and Technology are calling for papers for the upcoming focus issue: Novel Applications of Luminescent Optical Materials.
Submission Deadline: July 15, 2015
The research landscape of luminescent and optical materials is rapidly changing due to a need for such materials outside the lighting and display technologies. Novel materials are needed and are developed with luminescent and optical properties appropriately tuned for applications in solar cells, sensors, bio-imaging, light extraction, and related opto-electronics in addition to solid state lighting and display technologies.