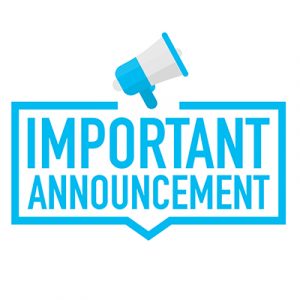 UPDATE: In light of the COVID-19 pandemic, the 11th International Frumkin Symposium on Electrochemistry has been postponed until October 2021 (expectedly October 18-22).
The symposium organizing committee hopes to proceed with the symposium in its originally planned format on this later date.
The symposium website, as well as the registration and abstracts submission engine, will remain fully operational so that previously submitted materials are kept active.
Further announcements will be available on here. 
Questions? Concerns? Reach out to Mikhail Vorotyntsev via email: mivo2010@yandex.com. (more…)