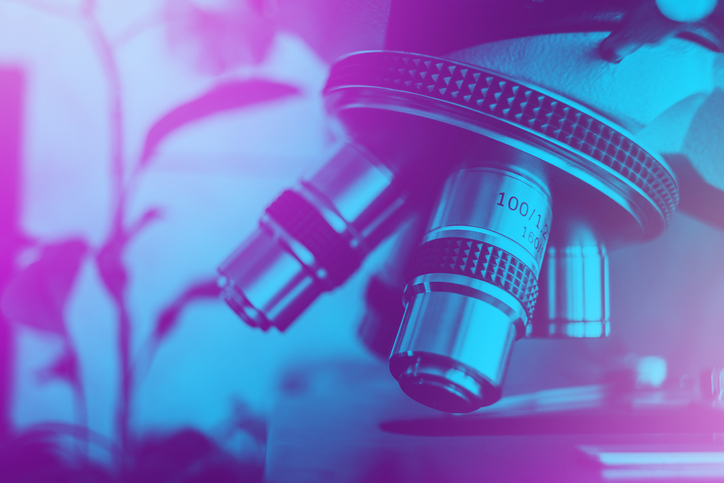 A team of engineers has found a simple, economical way to make a nano-sized device that can lift many times its own weight.
Their creation weighs 1.6 milligrams (about as much as five poppy seeds) and can lift 265 milligrams (the weight of about 825 poppy seeds) hundreds of times in a row.
Its strength comes from a process of inserting and removing ions between very thin sheets of molybdenum disulfide (MoS2), an inorganic crystalline mineral compound. It's a new type of actuator—devices that work like muscles and convert electrical energy to mechanical energy.
The discovery—an "inverted-series-connected (ISC) biomorph actuation device"—appears in Nature.
"We found that by applying a small amount of voltage, the device can lift something that's far heavier than itself," says Manish Chhowalla, professor and associate chair of the materials science and engineering department of in the School of Engineering at Rutgers University.
"This is an important finding in the field of electrochemical actuators. The simple restacking of atomically thin sheets of metallic MoS2 leads to actuators that can withstand stresses and strains comparable to or greater than other actuator materials."