Bo Zhang
Professor
Department of Chemistry
University of Washington, Seattle
Date: October 22, 2021
Time: 1300 – 1400h PST
Price: There is no cost to register for this event.
The webinar is open to the public; ECS membership is not required.
You must preregister through ECS My Account.
Don't have one? It's easy to create—visit Create an Account now.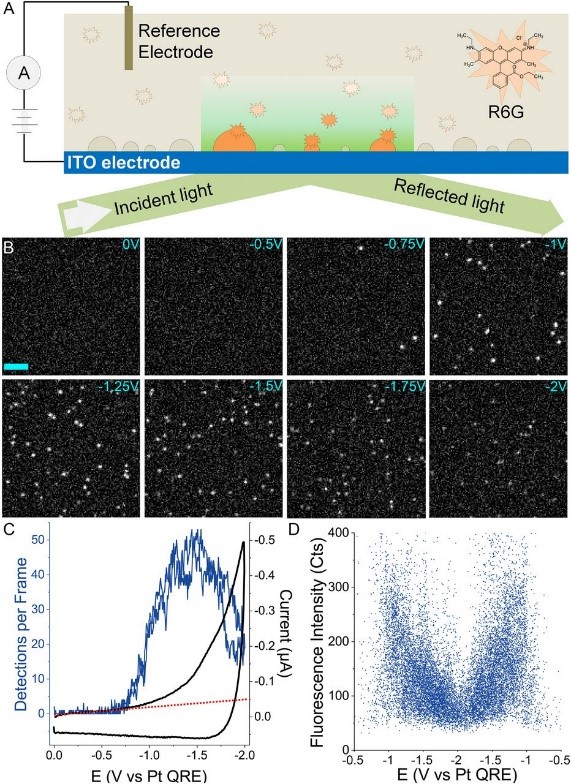 (more…)