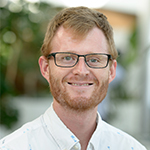 The Electrochemical Society hosted Dr. Wesley Dose's live webinar, "Challenges Facing Li-ion Battery Electrolytes and High-energy Cathodes," on September 21, 2022. Dr. Dose took audience questions during a live Question and Answer session at the end of the presentation. He kindly answered, in writing, questions not answered during the broadcast. Find these responses below.
View Dr. Dose's Webinar
NOTE: Registration is required to view the webinar.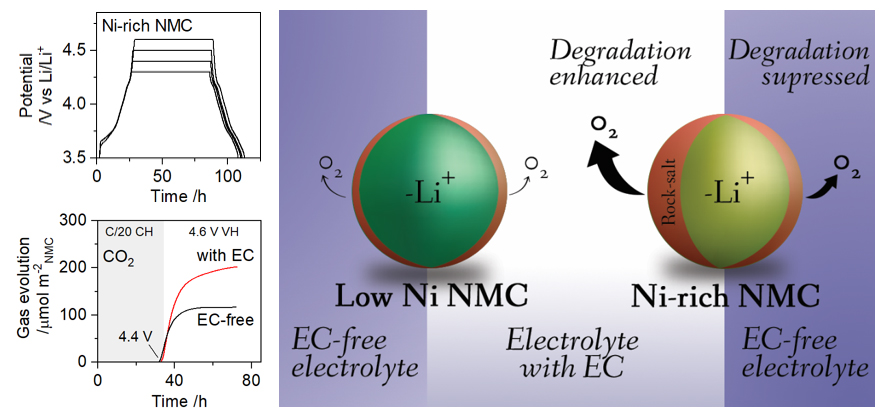 Q&A