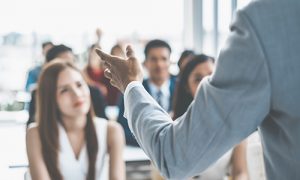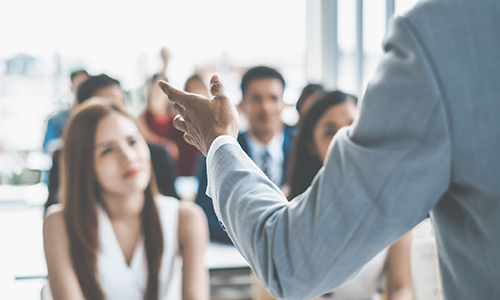 ECS short courses are all-day classes designed to provide students or the seasoned professional an in-depth education on a wide range of topics.
Early registration ends April 22, 2019.
ECS short courses will be offered on Sunday, May 26, 2019.

These small classes, taught by industry and academic leaders, are an excellent opportunity to receive personalized instruction, helping both novices and experts advance their technical expertise and knowledge.
Luis F. Garfias, Instructor
This course covers the basics of corrosion science and corrosion engineering. It is targeted towards people with no knowledge of corrosion, but with physical science or engineering background. By the end of this course each student will learn: a) basic concepts of corrosion, b) learn to select appropriate materials for their particular materials/environment, and c) know which will be the common and easiest techniques and methodologies to test and qualify materials (resistant to corrosion).
Jamie Noël, Instructor
This course covers the basic theory and application of electrochemical science. It is targeted toward people with a physical sciences or engineering background who have not been trained as electrochemists, but who want to add electrochemical methods to their repertoire of research approaches. This course is beneficial, as there are many fields in which researchers originally approach their work from another discipline but then discover that it would be advantageous to understand and use some electrochemical methods to complement the work that they are doing.

Tom P. Barrera and Boryann (Bor Yann) Liaw, Instructors
This new short course provides a foundation for understanding the general principles of lithium-ion battery (LIB) safety and failure modes analysis, including the effects of LIB chemical, electrical, thermal, and mechanical design features on safety characteristics.
Early registration ends April 22, 2019!