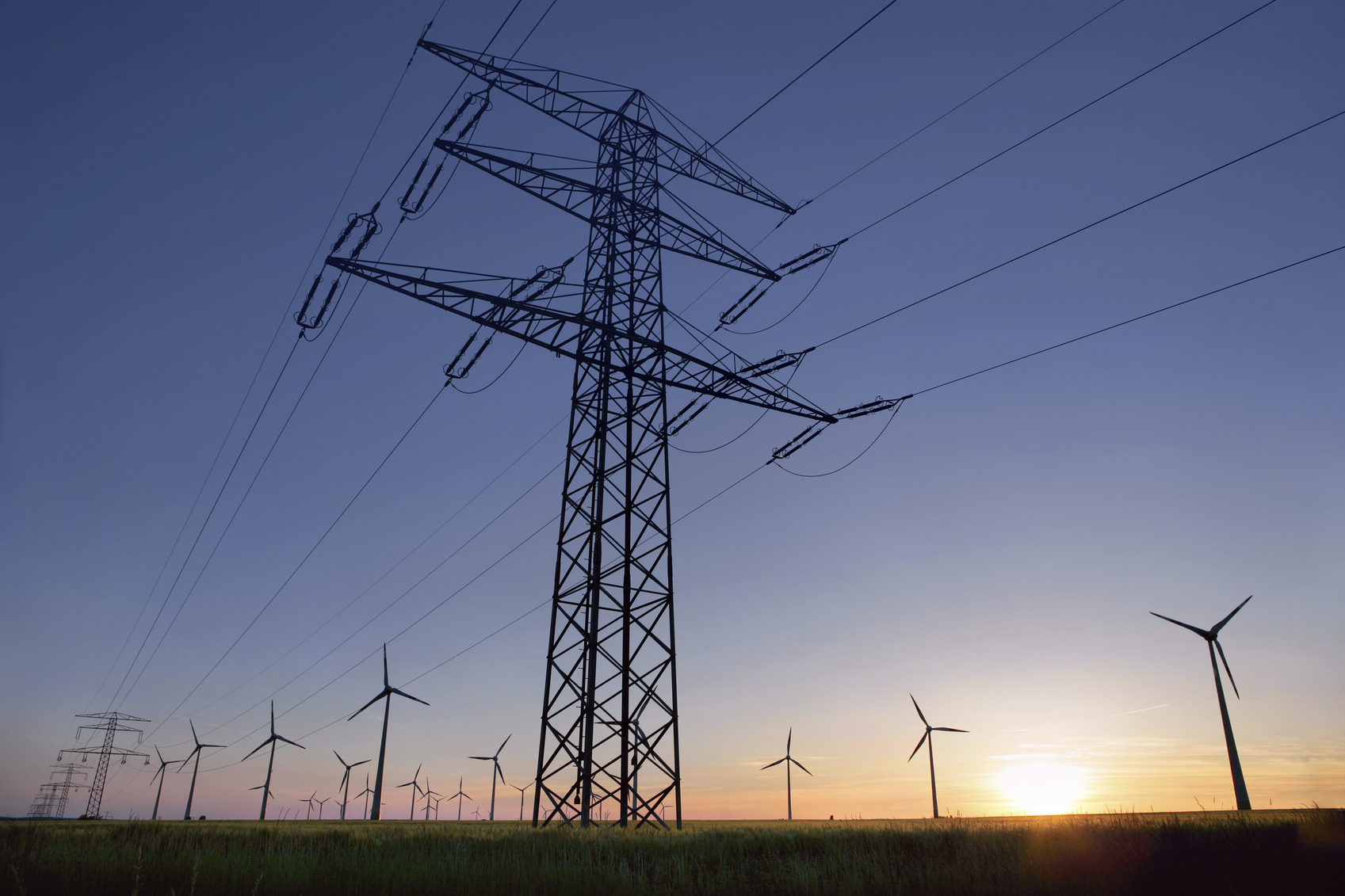 Just a few months ago, business magnate Elon Musk announced that he would spearhead an effort to build the world's largest lithium-ion battery in an effort to deliver a grid-scale battery to expand South Australia's renewable energy supply. Now, reports state that Musk is delivering on his promise, stating that the battery is already half complete.
The battery is set to sustain 100 megawatts of power and store that energy for 129 megawatt hours. That roughly translates to enough energy to power 30,000 homes. On top of this large technological order, Musk stated that if his team could not develop the battery in 100 days or less, it would be free for the Australian transmission company.
"This serves as a great example to the rest of the world of what can be done," Musk told an audience in Australia, as reported by ABC news. "To have that [construction] done in two months; you can't remodel your kitchen in that period of time."
The battery is expected to cost $39 million (USD). The operational deadline, as decided by the Australian government, is December 1, 2017.