You are cordially invited to join the ECS Canada Section for its 2016 Fall Symposium!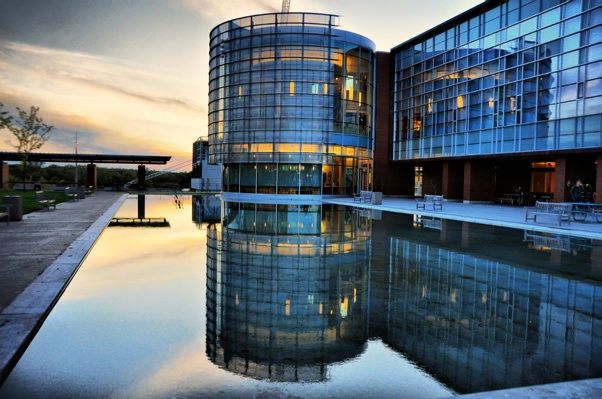 The meeting will be held on November 12, 2016 at the University of Ontario Institute of Technology in Oshawa, Ontario. The theme of the symposium will be "Interdisciplinary Electrochemistry."
The meeting will feature an illustrious array of distinguished speakers, as well as a poster competition open to students and postdoctoral fellows.
Confirmed Speakers
Dr. Janine Mauzeroll (Keynote Speaker), Department of Chemistry, McGill University, QC, Canada
Dr. Peter Pickup, Department of Chemistry, Memorial University of Newfoundland, NL, Canada
Dr. Aiping Yu, Department of Chemical Engineering, University of Waterloo, ON, Canada
Dr. Christina Bock, National Research Council of Canada, ON, Canada
Dr. Zhifeng Ding, Department of Chemistry, Western University, ON, Canada
Registration
The registration deadline is Wednesday, November 1, 2016.  The symposium registration fees, to be paid on-site by cash or cheque, are listed below.
Regular Attendees: CAD $150
Students and Postdoctoral Fellows: CAD $50
Abstract Submission
Students and postdoctoral fellows are invited and encouraged to participate in the meeting's poster session. Presentation titles and abstracts should be submitted through the registration process.
The registration/abstract submission form can be downloaded here.
Conference Website
Conference details will be available online at www.electrochem.ca. The site will be updated as the conference approaches, so stay tuned for future updates!
Don't miss out on this outstanding opportunity to learn, network, and present your work!
We hope to see you there!