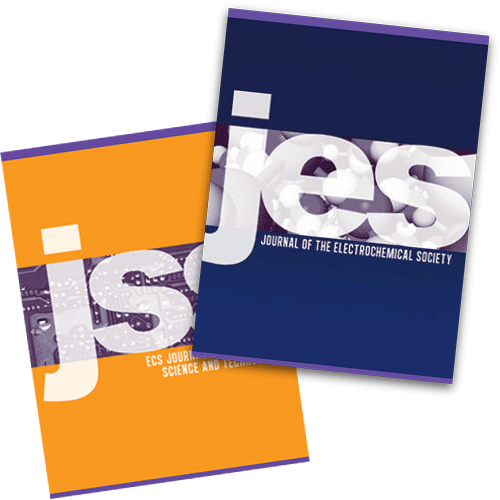 Tech Highlights was prepared by David Enos and Mike Kelly of Sandia National Laboratories, Colm Glynn and David McNulty of University College Cork, Ireland, Zenghe Liu of Verily Life Science, and Donald Pile of Rolled-Ribbon Battery Company. This article was originally published in the fall 2017 issue of Interface. Read the full article.
The Effect of the Fluoroethylene Carbonate Additive in Full Lithium-Ion Cells
In recent years, high voltage cathode materials have attracted a great deal of attention due to the high energy densities that they offer. However, side reactions with conventional electrolytes resulting in electrolyte decomposition need to be overcome to make the use of these materials viable for commercial cells. Consequently, various electrolyte additives have been the subject of much research. A team led by researchers from Uppsala University has investigated the effect of fluoroethylene carbonate (FEC) as an electrolyte additive in full Li-ion cells consisting of a LiNi0.5Mn1.5O4 cathode and a Li4Ti5O12 anode. Read the full paper.
From: B. Aktekin, R. Younesi, W. Zipprich et al., J. Electrochem. Soc., 164, A942 (2017).