In the Annual Open Call Funding Announcement (FOA), the U.S. Department of Energy (DOE) announced up to $400 million in funding for a range of research opportunities to support DOE's clean energy, economic, and national security goals. The DOE Office of Science's funding priorities include: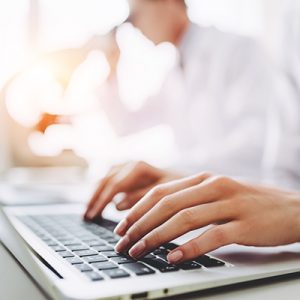 Advanced Scientific Computing Research
Basic Energy Sciences
Biological and Environmental Research
Fusion Energy Sciences
High Energy Physics
Nuclear Physics
Isotope R&D and Production
Accelerator R&D and Production
The FOA, titled "FY 2022 Continuation of Solicitation for the Office of Science Financial Assistance Program," is a way for the Office of Science to solicit applications for research support in areas not covered by more specific, topical FOAs issued by the office over the course of the fiscal year. Funding is competitively awarded based on peer review. The FOA is open through the Fiscal Year.
According to Secretary of Energy Jennifer M. Granholm, "From developing new materials for batteries to building the scientific foundation for fusion energy, DOE's Office of Science is providing the funding and resources to help experts and innovators tackle climate change by improving our understanding of the world and accelerating the development of new solutions."
For more information, consult the Office of Science funding opportunities page.