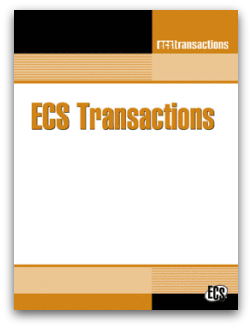 Seven new issues of ECS Transactions have just been published for the 229th ECS Meeting.
The papers in these issues of ECST will presented in San Diego May 29 to June 3, 2016. ECST Volume 72, Issued 1 to 7 can be found here.
New for 2016: these issues of ECST can also be purchased in the NEW ECS ONLINE STORE as full-text digital downloads. Please search for ECST issues from the 229th ECS meeting in the ECS online store here.