Attention all current and prospective ECS members!
The days of expiration date anxiety and manual renewal hassle are officially behind us! Our automatic membership renewal system is up and running!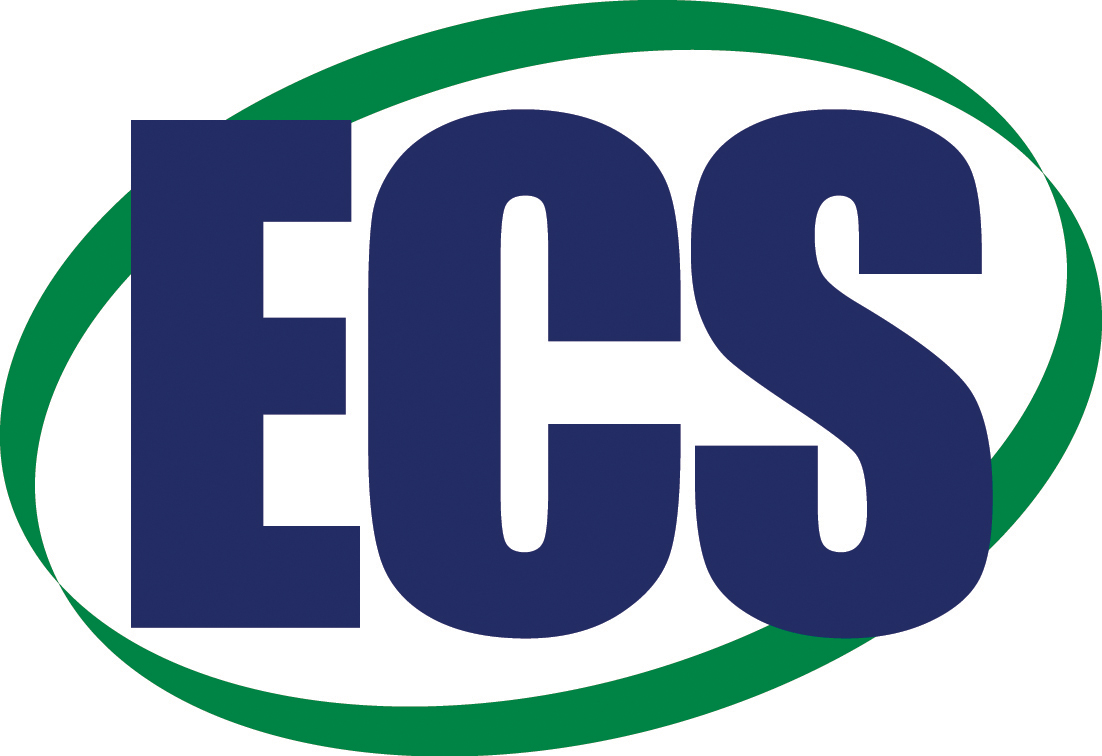 Here at the ECS, we are committed to making membership beneficial and convenient. We want you, our highly valued members, to be able to enjoy the rewards of ECS membership without experiencing the slightest modicum of excess stress.
So let us handle membership renewal for you. Please. We insist!
Enroll now in our automatic renewal system and fret no more about membership expiration dates and manual renewals. Let us make your life easier. Lessen your load to free yourself up and focus on what really matters to you as an ECS member: learning, collaborating, innovating, achieving, and freeing the science.
Want to set up your membership to renew automatically?
Step 1: Login and click My Account.
Step 2: Select My Memberships from the My Account Links menu.
Step 3: In your active membership, click Enroll Now and follow steps for setup.
It's that easy!
Questions? Contact customerservice@electrochem.org or call 609.737.1902 x100.