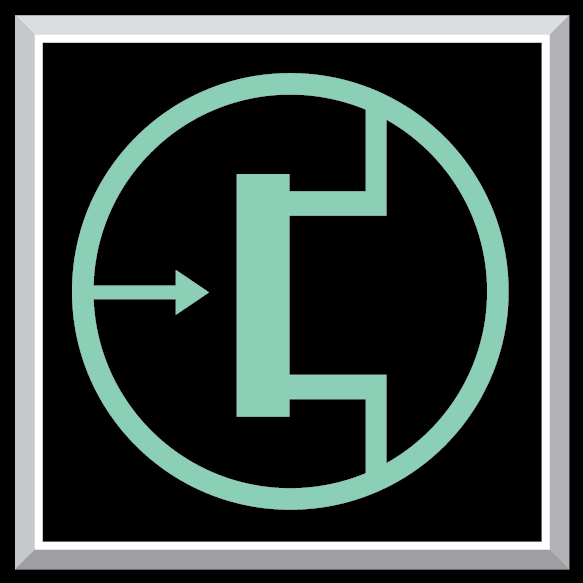 Nomination Deadline: August 1, 2016
ECS is currently accepting nominations for the following award of the Electronics and Photonics Division:
Electronics and Photonics Division Award: established in 1969 to encourage excellence in electronics research and outstanding technical contribution to the field of electronics science. The award consists of a scroll, a $1,500 prize and the choice of up to $1,000 of un-reimbursed expenses to facilitate travel to the designated meeting or ECS life membership. The recipient will be asked to present a lecture at the Society meeting where the award is presented.
Please review the full award description carefully before completing the electronic application.
The last ten recipients of the EPD Award were:
Michael Shur (2016)
Cammy Abernathy (2015)
Albert Baca (2014)
Durga Misra (2013)
Chennupati Jagadish (2012)
M. Jamal Deen (2011)
Lih J. Chen (2010)
Eicke R. Weber (2009)
Fan Ren (2008)
Yue Kuo (2007)