Register for David Theuerkauf's September 20 seminar
The ECS Detroit Section invites you to an in-person seminar with David Theuerkauf, Technical Sales Specialist, AVL North America, at 1800h on September 20, 2023, at Mercedes-Benz R&D North America.
Abstract
In constructed lithium ion batteries, only voltage, current, and temperature can be measured. This leads to difficulty making in situ analysis of electrochemical properties. Measuring and sourcing current at a high level of quality, 0.005% of full scale range, is considered ultra-high precision coulometry. Analysis of ultra-high precision coulometry metrics can be made by running cells at a slow 16-hour charge and discharge rate, with stable environmental control. These metrics can be used to compare degradation rates and anticipated rollover failure, quickly compare different potential chemistries or electrolytes, or detect lithium plating.
Student posters
Students are encouraged to present posters. Up to three posters will be presented at this event. The first three students to contact the event organizers via ecs.detroit.rsvp@gmail.com about presenting their work receive $100 and one year of free access to Detroit Section events.
Register now
Event details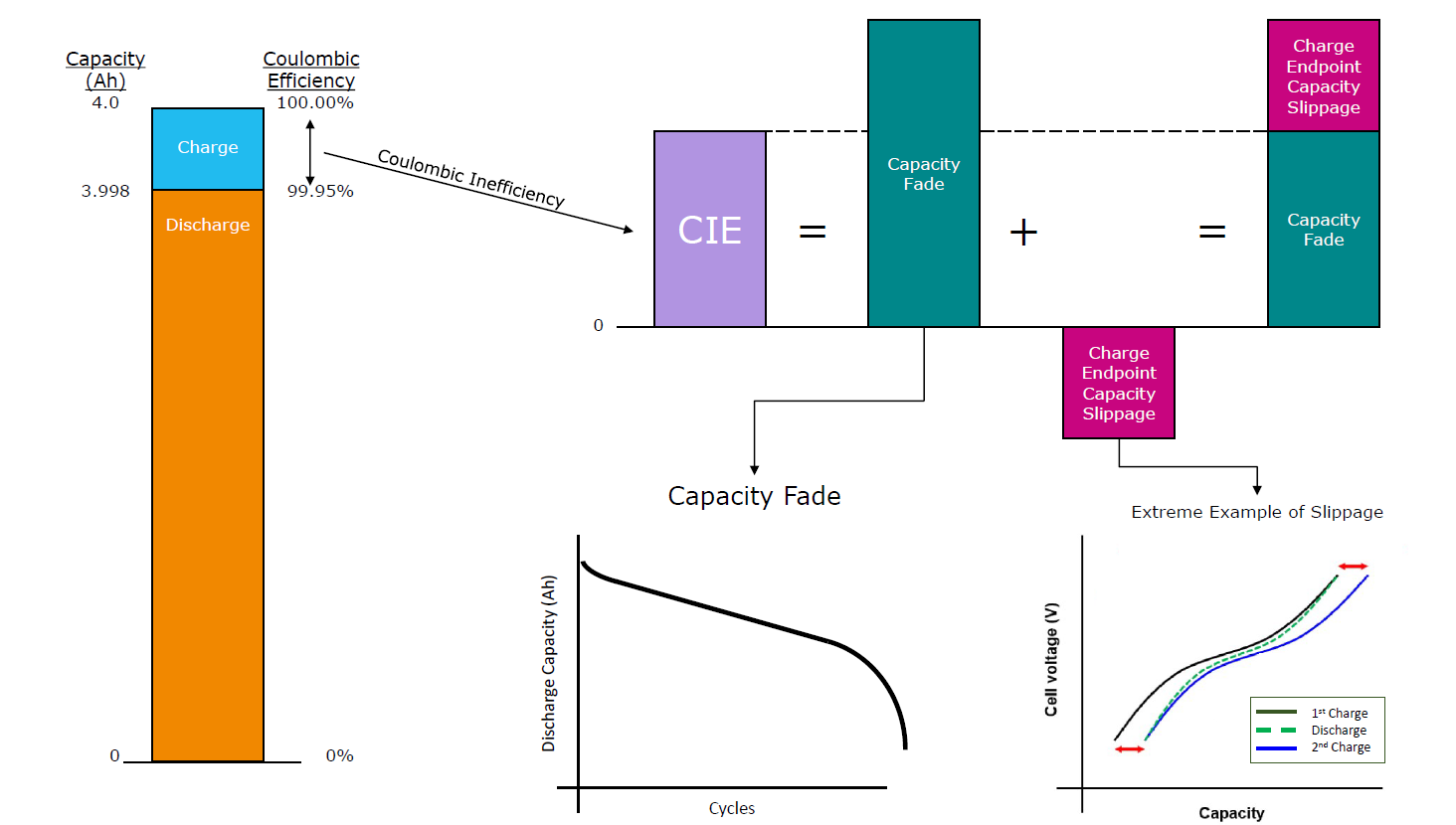 Title: "Using Ultra High Precision Coulometry Metrics for Fast and High Quality Experimental Cell Research"
Speaker: David Theuerkauf
Technical Sales Specialist
AVL North America
Date: Wednesday, September 20, 2023
Schedule: 1800h Posters and Dinner | 1900h Speaker
Location: Mercedes-Benz Research & Development North America, Inc.
35555 W. 12 Mile Road
Farmington Hills, MI 48331-3139
Fee: USD $20 (includes dinner)
Registration 
Pre-registration using an ECS My Account is required.
Register now
Registration deadline: September 18, 2023
New to the ECS Community? Create an ECS My Account for free!
David Theuerkauf
David Theuerkauf is Technical Sales Specialist at AVL North America. He graduated from the University of Prince Edward Island in 2020 with a BS in Design Engineering and a focus area of renewable energy. Theuerkauf worked with Dr. Andrew Swingler there on strategic overcharging of lead-acid batteries for desulfation and then completed an MS in 2022 with Dr. Lukas Swan at Dalhousie University. There he focused on cell level Li-ion testing and applications. With support from a Mitacs grant, Theuerkauf worked with Jaza Energy Hubs on solar batteries distributed in Sub-Saharan Africa. His thesis was on applications and modeling of voltage relaxation for state of charge and state of health estimation.
Need assistance?
Contact ecs.detroit.rsvp@gmail.com.
ECS sections
ECS sections provide members with opportunities to engage and expand their professional networks. Not a section member? Email customerservice@electrochem.org now to join your region's ECS section.