John Rogers
Professor
Northwestern University, U.S.
Date: June 23, 2021
Time: 1000h EDT
Sponsor: Hiden Analytical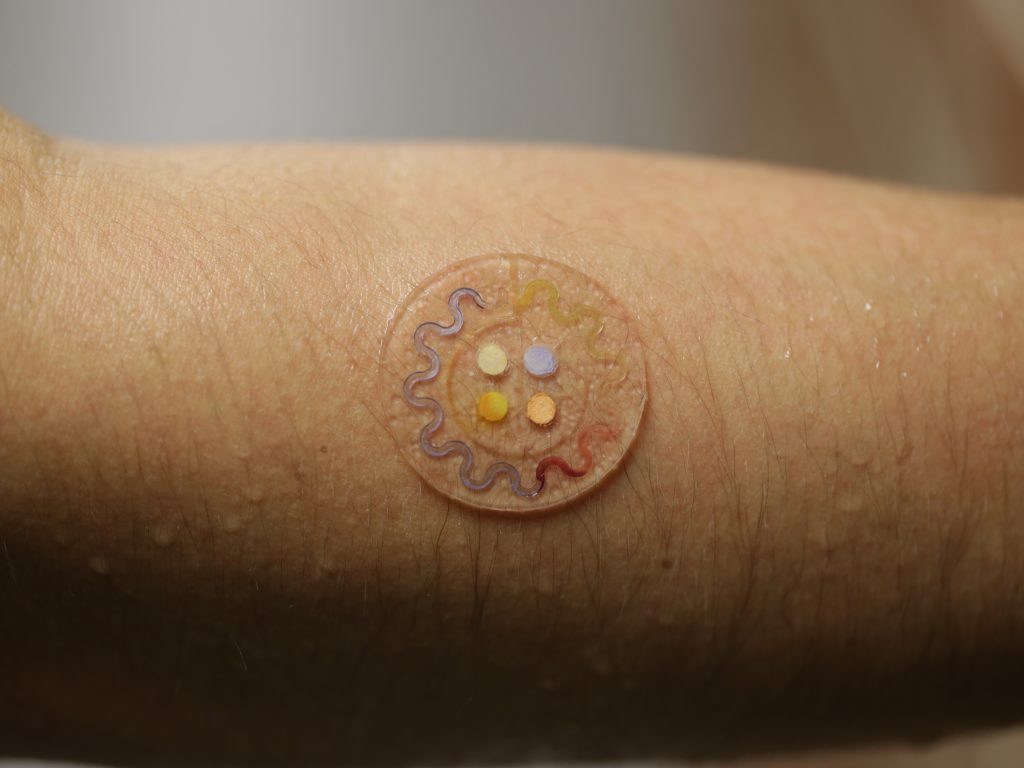 Recent advances in materials, mechanics, and manufacturing establish the foundations for high performance classes of microfluidic lab-on-a-chip technologies that have physical properties matched to those of human skin. The resulting devices can integrate with the surface of the skin in a water-tight yet physically imperceptible fashion, to provide continuous, clinical-quality biochemical information on physiological status via capture, storage, and in situ analysis of sweat. This talk summarizes key ideas and presents specific recent examples in skin-interfaced microfluidic technologies designed for applications in sports performance, worker safety, and nutritional monitoring.
Benefits of attending the webinar
Learn about:
Materials and designs for soft microfluidic systems;
Wearables that provide biochemical information on health status;
Sweat as a non-invasive biofluid for characterizing nutritional balance and enhancing sports performance.
John Rogers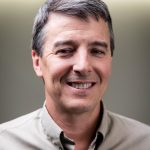 Professor John A. Rogers received his BA and BS in chemistry and physics from the University of Texas, Austin, in 1989. At the Massachusetts Institute of Technology, he completed an SM in physics and chemistry in 1992, and PhD in physical chemistry in 1995. From 1995 to 1997, Rogers was a Junior Fellow in the Harvard University Society of Fellows. He joined Bell Laboratories as a Member of Technical Staff in the Condensed Matter Physics Research Department in 1997, and served as Director of this department from the end of 2000 to 2002. He then spent thirteen years on the faculty at the University of Illinois, most recently as the Swanlund Chair Professor and Director of the Seitz Materials Research Laboratory. In the fall of 2016, he joined Northwestern University as the Louis Simpson and Kimberly Querrey Professor of Materials Science and Engineering, Biomedical Engineering and Medicine, with affiliate appointments in Mechanical Engineering, Electrical and Computer Engineering and Chemistry, where he is also Director of the recently endowed Querrey Simpson Institute for Bioelectronics. He has published more than 750 papers, is a co-inventor on more than 100 patents, and co-founded several successful technology companies. His research has been recognized by many awards, including a MacArthur Fellowship (2009), Lemelson-MIT Prize (2011), National Security Science and Engineering Faculty Fellowship (2012), Smithsonian Award for American Ingenuity in the Physical Sciences (2013), MRS Medal (2018), and the Benjamin Franklin Medal from the Franklin Institute (2019). He is a member of the National Academy of Engineering, National Academy of Sciences, National Academy of Medicine, National Academy of Inventors, and the American Academy of Arts and Sciences.
---
Learn more about upcoming ECS Webinars and check out our previous webinar recordings.
We thank our webinar sponsors who make these complimentary programs possible.

Are you interested in presenting in the ECS Webinar Series? Email education@electrochem.org with your presentation title and abstract for consideration.