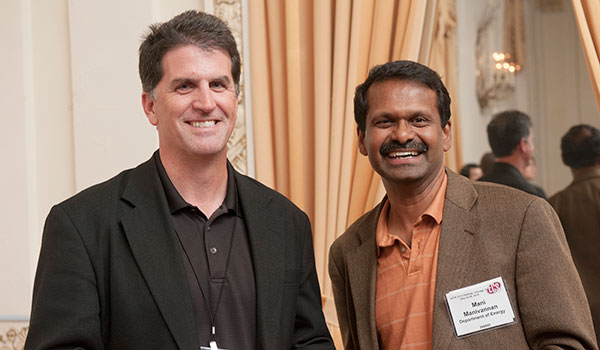 ECS has experienced outstanding growth in several areas as highlighted in our 2016 Annual Report. This is great for the health of the society. As ECS continues the commitment to disseminate electrochemistry and solid state science research, the need for our members becomes ever so important. The question has become – how can ECS best serve its members?
For years ECS has offered member benefits that include access and downloads from the ECS Digital Library, meeting registration and publication discounts, open access article publishing credits, and many more. But, our landscape is changing – as it is for all membership based organizations.
To increase the value of our membership, ECS has or is launching several upcoming programs*:
Expanding offerings for professional development and career services
Offering more engagement opportunities
Supporting a rapidly growing student chapter program

Funding for student chapter activities
Free student chapter membership

Online membership join or renew wizard – being able to access benefits immediately – including membership discounts! Read more.

Available for student membership, one, two, three or five year memberships.
The ECS Staff are here to serve you and want to meet your membership needs. We are hoping that these programs display our commitment and our drive to showcase and support our members.
Do you have ideas on how we could increase the value of ECS membership? Email Shannon.Reed@electrochem.org with your ideas and suggestions.
---
*Several of the programs above are currently available to members and nonmembers. There may be fees associated with these programs in the future for nonmembers as each program becomes more popular and are no longer in the pilot phase.