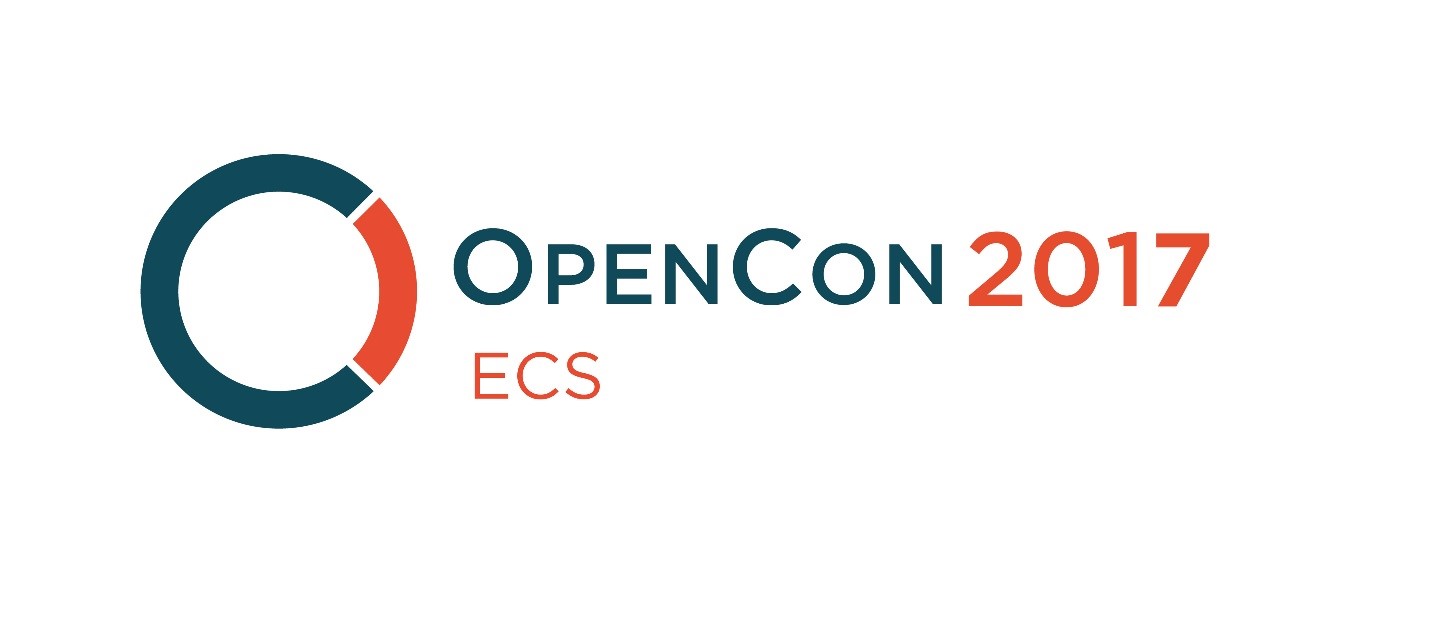 This Sunday at 2:00 pm ET is ECS OpenCon. We are webcasting it live from the Gaylord National Resort and Convention Center in National Harbor, MD.
Go to the ECS YouTube channel on Sunday to watch.
e are bringing together some of the top advocates in open access and open science to explore what next generation research will look like.
ECS OpenCon is a satellite event of the main OpenCon, an international event hosted by the Right to Research Coalition, a student sponsored organization of SPARC, the Scholarly Publishing and Academic Resources Coalition.
ECS is the first scholarly society to host a satellite event.
Featured speakers include:
Ashley Farley | Bill & Melinda Gates Foundation
Keynote: The Importance of Open Science in a Changing Scholarly Communications Paradigm
Brian Nosek | Center for Open Science (open science)
Nick Shockey | SPARC (open access)
Meredith Morovati | Dryad (open data)
Dina Paltoo | National Institutes of Health (open and academia)
Dan Schwartz | University of Washington (open and academia)
Read more about the speakers and check out the agenda.
Go to the ECS YouTube channel on Sunday to watch