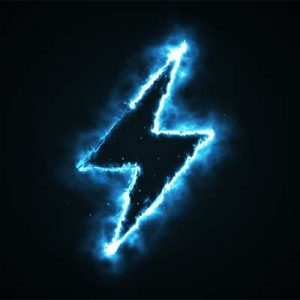 New, low-cost batteries designed to last for a million miles of use in electric vehicles? Tesla Chief Executive Elon Musk says the public can expect just that from the Model 3 sedan, expected to debut in China late this year or early next. 
According to Reuters, the new "million mile" battery—which relies on low-cobalt and cobalt-free battery chemistries, among others—was jointly developed with China's Contemporary Amperex Technology Ltd (CATL). Reuter's sources say CATL plan on supplying Tesla with an improved long-life nickel-manganese-cobalt (NMC) battery whose cathode is 50% nickel and only 20% cobalt sometime next year.
A number of the battery chemistry and design advances came from a research lab at Dalhousie University in Halifax, Nova Scotia, which has been run by ECS Battery Division and Canada Section Member Jeff Dahn since 1996. Dahn, an ECS member since 1991, is a pioneer in the development of lithium-ion batteries for electric vehicles and grid storage. Among the ECS Fellow's lab's contributions: Chemical additives and nano-engineered materials to make lithium-ion batteries tougher and more resistant to bruising from stress such as rapid charging, thus extending their life.
Jeff Dahn published some of these findings in the Journal of The Electrochemical Society (JES) open access paper "A Wide Range of Testing Results on an Excellent Lithium-Ion Cell Chemistry to be used as Benchmarks for New Battery Technologies," where he describes the new battery.
University of California San Diego Professor and ECS Awarded Life Member Shirley Meng says NMC cells could cost as little as $80/kWh once recycling and recovery of key materials such as cobalt and nickel is factored in. Iron phosphate batteries, which are safer than NMC, could find a second life in stationary grid storage systems, reducing the upfront cost of those batteries for electric vehicle buyers, says Meng.
According to Reuters, improved versions of the battery are planned to be introduced in North America and other markets at a later time.