Proton OnSite, the world leader in commercializing proton exchange membrane (PEM) electrolysis, will be awarded the 2015 Industrial Electrochemistry & Electrochemical Engineering Division New Electrochemical Technology (NET) Award at the 227th ECS Meeting in Chicago.
The NET award was established in 1998 to recognize significant advances in industrial electrochemistry. The year's award will be presented to Proton OnSite for the development of their C Series Hydrogen Generator. This new system has high strategic importance in that it continues to validate the technological advantage of PEM-based electrolysis at a scale similar to alkaline liquid based systems, without the disadvantages of the caustic electrolyte and high-pressure oxygen generation.
The new system has promising potential for the next generation of fueling stations for fuel cell bus demonstrations and for the refueling of small fleets of cars or forklift trucks.
Proton OnSite Contributors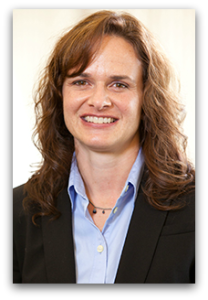 Katherine E. Ayers
Director of Research
Ayers is responsible for Proton's advanced technology strategy, and has built a portfolio of projects to support Proton's existing and future electrochemical products. She works with many universities and national labs to develop advanced materials for PEM electrolysis and other electrochemical devices. She was named one of the 2014 Rising Stars by the ACS Women Chemists Committee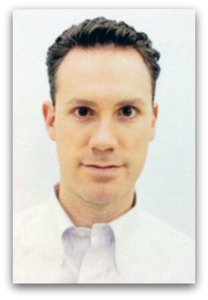 Blake D. Carter
Project Manager for Commercial Cell Stacks
Carter is responsible for facilitating sustaining engineering and manufacturing efforts for legacy electrolyzer cell stack platforms as well as bringing new designs into production. He holds a BS in Mechanical Engineering from Worcester Polytechnic Institute and has served as a commercial product design and development engineer for over 11 years. Past work includes the development of a 5,000 psig differential pressure PEM electrolyzer cell stack platform.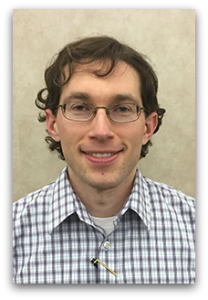 Luke T. Dalton
Manager of Advanced Technologies and Systems
Dalton has served as engineer and program manager for a number of key R&D initiatives including high pressure electrolysis cell stacks and systems, closed-loop regenerative fuel cells, and alkaline membrane system development. He currently manages the Navy and NASA oxygen generation stack programs, electrochemical hydrogen compressor research, and contributed to the C Series product development through the cell stack design and cost reduction. Luke received A.B., B.E., and M.S. degrees from Dartmouth College.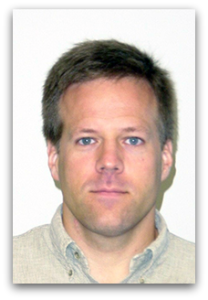 Ken W. Dreier
Principal Mechanical Engineer
Dreier's area of expertise is with PEM electrolyzer systems integration and electrolysis-based hydrogen fueling stations. Ken led the mechanical systems development effort for the C Series product. He holds an MOT degree from Georgia Tech and a BSME from the University of Illinois at Urbana-Champaign.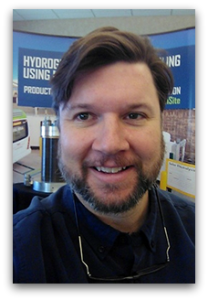 Curt C. Ebner
Senior Mechanical Engineer
Ebner is an expert in hydrogen and thermal management systems and has applied this knowledge to several of Proton's product development efforts including the C Series. He also experience in designing sophisticated laboratory testing facilities for sound, psychrometric and electrical testing of HVAC equipment. He holds a Bachelor of Science Degree in Manufacturing Engineering Technology from Midwestern State University.
Lawrence C. Maulthrop
Vice President Hydrogen Systems and Co-founder
Moulthrop has over 36 years experience in PEM-based systems. Mr. Moulthrop works with Proton's engineering teams to develop packaged hydrogen generator systems for fueling, renewable energy capture, and backup power. Larry actively contributes to key H2 standards such as ISO22734-1 (Water Electrolyzers), DTR/ISO19880 (Hydrogen Fueling Stations), and NFPA2 Hydrogen Technologies Code, and is on the DoE Hydrogen Safety Panel. He holds 22 patents in PEM cell design and system architecture.