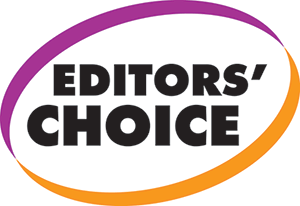 Three new Editors' Choice articles have been published recently in the Journal of The Electrochemical Society (JES) and ECS Journal of Solid State Science and Technology (JSS).
An Editors' Choice article is a special designation applied by the Journals' Editorial Board to any article type. Editors' Choice articles are transformative and represent a substantial advance or discovery, either experimental or theoretical. The work must show a new direction, a new concept, a new way of doing something, a new interpretation, or a new field, and not merely preliminary data.
A limited number of "Editors' Choice" articles are published. Only those with the highest quality, impact, significance, and scientific/technological interest are selected for this designation.
All Editors' Choice articles are published Open Access.
Learn more about how to publish Open Access with ECS.