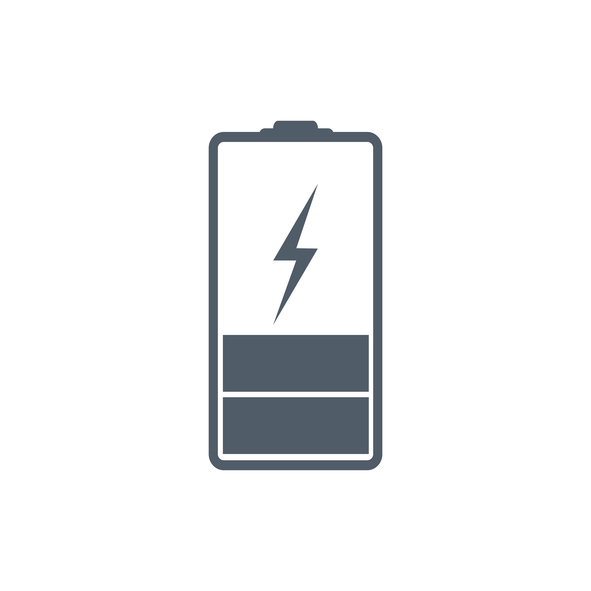 Water-based rechargeable batteries could be one step closer to commercial viability, thanks to research from Empa. According to a new report, a team of researchers has successfully doubled the electrochemical stability of water with a special saline solution.
Energy storage is the backbone of many technological innovations. As researchers explore new ways to develop low-cost, safe batteries, the research team from Empa is looking to water to function as a battery electrolyte.
While a water-electrolyte offers many potential benefits such as low cost and high availability, it does have at least one major drawback: low chemical stability. At a voltage of 1.23 volts, a water cell supplies three times less voltage than a typical lithium-ion cell. While water-based batteries may not see an application in such technologies as electric vehicles, the team of researchers at Empa believe they could be utilized for stationary electricity storage applications.