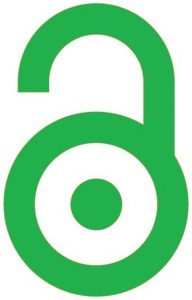 Free the Science Week celebrates those working to eliminate barriers to access for researchers around the world.
Yesterday's blog post discussed ECS's Author Choice Open Access program, which enables many authors to publish open access at no cost to them.
But did you know that the Society also supports green open access?
ECS's green open access policy allows you to freely and immediately share the articles you publish in ECS journals without using an open access article credit or paying an article processing charge.